Crafts
I finally gave in and made marble magnets.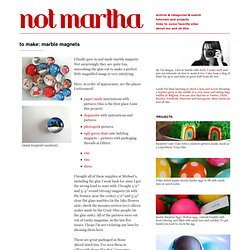 When I bought something at a store recently, the clerk handed me my purchase in a bag made from a newspaper.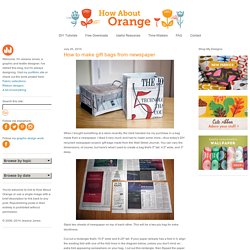 Hey guys! Hope you all had a great Wednesday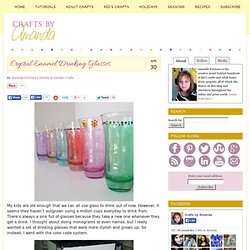 My kids are old enough that we can all use glass to drink out of now.