Shaarli
Yeeloong Notebook. Yeeloong Notebook Loongson processor inside with MIPS architecture GNU/Linux OS and free free software Rich interface and excellent design Low power consumption.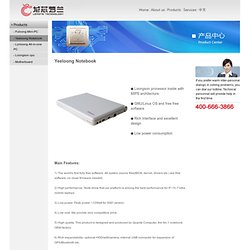 H5BP+Twitter Bootstrap. #!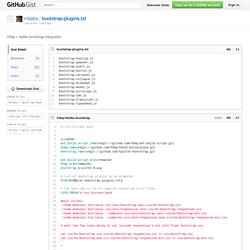 /usr/bin/env bash src=$PWD ant_build_script_remote= Compare Ninja. E-marketing. RemixJobs. HTML5 Validation Service. Mon site. Stypi. FreeRADIUS. Gantter. Moodle.org. CV (reste portfolio) Mageia Linux Online. Sciences Citoyennes. Flattr.
---