Animals
Wildlife — By Stephanie on January 11, 2010 at 10:58 am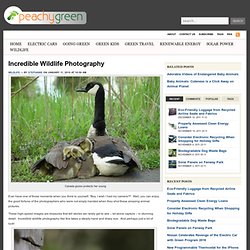 Wojtek Kwiatkowski's majestic photography of Arabian and Andalusian horses takes our breath away.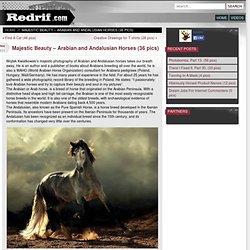 Majestic Beauty – Arabian and Andalusian Horses (36 pics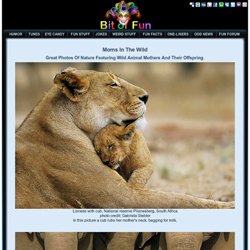 Lioness with cub, National reserve Pilanesberg, South Africa photo credit: Gabriela Stebler In this picture a cub rubs her mother's neck, begging for milk. Elephants in Corbett National Park, India photo credit: Yagdip Rajput Always nice to see how such a large animal like an elephant cares and protects her cubs.
Fly bee eater by Vladimir Kucherenko
Nature photography - pictures of animals, pictures of birds, pictures of butterflies, macro photography of insects, plant photos, pictures of mushrooms.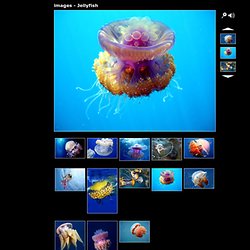 http://jacek.35photo.ru/photos/20111115/285056.jpg