Animals
Wildlife — By Stephanie on January 11, 2010 at 10:58 am Canada goose protects her young Ever have one of those moments when you think to yourself, "Boy, I wish I had my camera?!" Well, you can enjoy the good fortune of the photographers who were not empty handed when they shot these amazing animal pictures. These high-speed images are treasures that tell stories we rarely get to see – let alone capture – in stunning detail.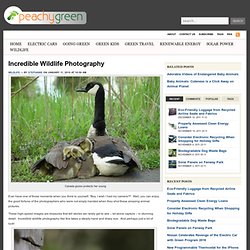 Wojtek Kwiatkowski's majestic photography of Arabian and Andalusian horses takes our breath away. He is an author and a publisher of books about Arabians breeding all over the world. he is also a WAHO (World Arabian Horse Organization) consultant for Arabians pedigrees (Poland, Hungary, Wail/Germany). He has many years of experience in the field. For about 25 years he has gathered a wide photographic record library of the breeding in Poland.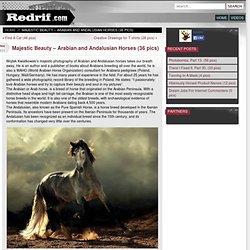 Majestic Beauty – Arabian and Andalusian Horses (36 pics
Fly bee eater by Vladimir Kucherenko
Nature photography - pictures of animals, pictures of birds, pictures of butterflies, macro photography of insects, plant photos, pictures of mushrooms. The most beautiful and unique images of nature. Great photographers observe nature by Canon, Nikon cameras, equipped with the best lenses - see all species in our gallery and listen to the birds' and animals' voices. If you want to use images for commercial purposes - send a message: info@nature-pictures.org If you want to get a file with an author's dedication ( to non-commercial print ) - write: info@nature-pictures.org Nature photographers,nature experts, people writing articles on nature topics are welcome to cooperate.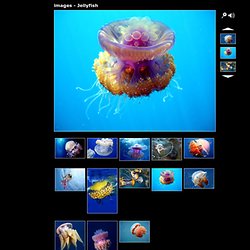 http://jacek.35photo.ru/photos/20111115/285056.jpg