Tutoriales / training / bricolaje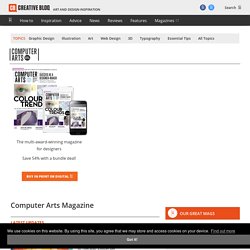 Computer Arts is the magazine for people who believe design matters, and has been inspiring and informing graphic designers and illustrators since 1995. With both a deluxe print edition and a fully-interactive, bespoke iPad edition, Computer Arts brings you behind-the-scenes access to cutting-edge design projects, in-depth analysis and incisive opinions from the design world's thought leaders, plus the very best new work from the global design community. Whether it's a shift in creative thinking or a change to the business of design, you can rely on Computer Arts to bring you detailed analysis of the pivotal events.
30 Ultra High-end Photoshop Tutorials
Living - Arte - Cómo hacer Instructables
Para aquellos que recuerdan el tutorial de recorte básico en after effects que publicamos sólo hace unos días en donde el mismo Eduardo Bertrán era recortado desde un fondo verde, estarán agradecidos de encontrar hoy un nuevo tutorial elaborado por el simpático profesor chileno Patricio Veloso para After Effects.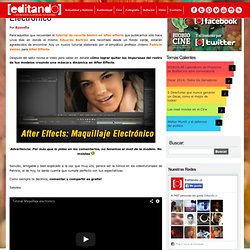 Tutorial After Effects: Maquillaje Electrónico
Muqarnas is the term given to an architectural device unique to Islamic architecture.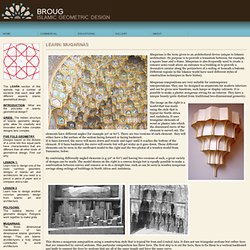 Talleres: Diseño Geométrico islámica [Más: mocárabes]
puerta de madera puerta de detalle del zoom - foto de portada - Imágenes libres - foto gratis - Fotos
Mecanismos de 6 barras clásicos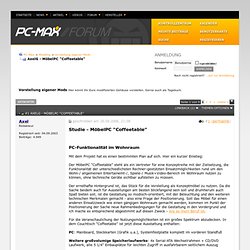 Studie - MöbelPC "Coffeetable"
AxelG - MöbelPC "Coffeetable" - PC-Max
Video Copilot | After Effects tutoriales, plug-ins y Video Stock de profesionales de la postproducción
What is Pro Scores? Pro Scores is a massive toolkit of professionally composed music and sound elements for creating powerful soundtracks and scores. Pro Scores makes it easy to create hard-hitting music for promos, trailers and even film.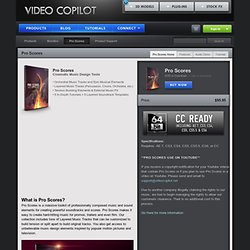 Welcome to Basic Training! In this Free Video Training Series, you'll learn everything you need to know to start using After Effects today.