Music Industry
LSE_MPPbrief1_creative_destruction_and_copyright_protection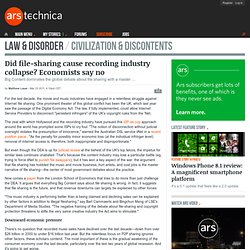 For the last decade, the movie and music industries have engaged in a relentless struggle against Internet file sharing.
Did file-sharing cause recording industry collapse? Economists say no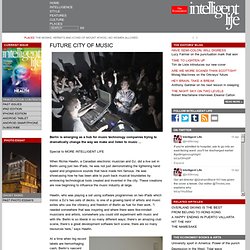 FUTURE CITY OF MUSIC
Berlin is emerging as a hub for music technology companies trying to dramatically change the way we make and listen to music ...
The REAL Death Of The Music Industry