Institutions
Balinese caste system
The Balinese caste system is a system of social organization similar to the Indian caste system.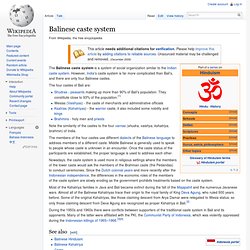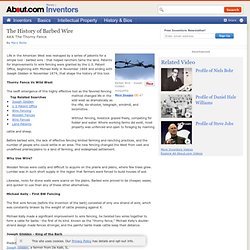 History of Barbed Wire or the Thorny Fence
Life in the American West was reshaped by a series of patents for a simple tool - barbed wire - that helped ranchers tame the land.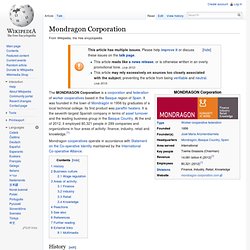 Mondragon Corporation
Mondragon cooperatives operate in accordance with Statement on the Co-operative Identity maintained by the International Co-operative Alliance. History[edit] The determining factor in the creation of the Mondragon system was the arrival in 1941 of a young Catholic priest José María Arizmendiarrieta in Mondragón, a town with a population of 7,000 that had not yet recovered from the Spanish Civil War: poverty, hunger, exile and tension.[2] In 1943, Arizmendiarrieta established a technical college that became a training ground for generations of managers, engineers and skilled labour for local companies, and primarily for the co-operatives.[3]
Co-op Principles - National Cooperative Business Association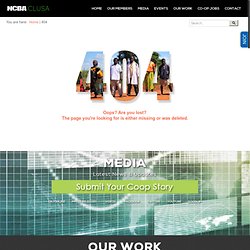 US Development NCBA CLUSA is dedicated to the continued growth and strengthening of cooperative businesses across the United States. Cooperatives at all levels provide a much needed and sought after alternative to other business models.