Institutions
Balinese caste system
The Balinese caste system is a system of social organization similar to the Indian caste system .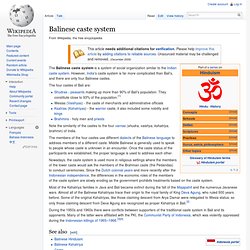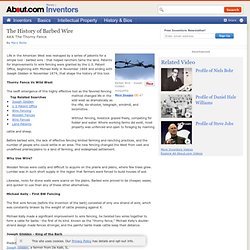 History of Barbed Wire or the Thorny Fence
Life in the American West was reshaped by a series of patents for a simple tool - barbed wire - that helped ranchers tame the land.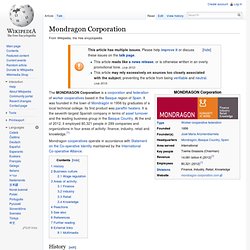 The MONDRAGON Corporation is a corporation and federation of worker cooperatives based in the Basque region of Spain . It was founded in the town of Mondragón in 1956 by graduates of a local technical college. Their first product was paraffin heaters .
Co-op Principles - National Cooperative Business Association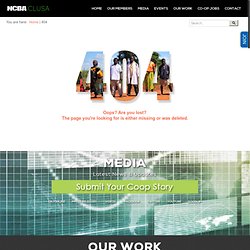 The International Co-operative Alliance has established seven principles that define co-ops as part of their Statement on the Co-operative Identity . Principle 1: Voluntary and Open Membership Cooperatives are voluntary organizations, open to all persons able to use their services and willing to accept the responsibilities of membership, without gender, social, racial, political or religious discrimination.