Graphix
In this post I'm going to focus on several Photoshop shortcuts that I tend to use more often than others. Sure I could sit here and spell out every single shortcut available, but why reinvent the wheel? Here is a list of 10 of my favorite and most used Photoshop shortcuts delivered to you via Mr. Stickman.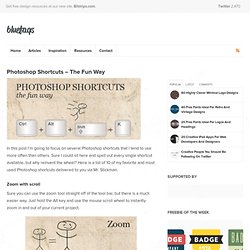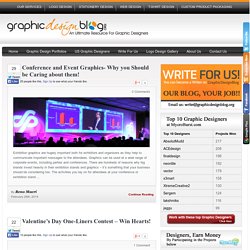 One of the best memories, for a parent or a child growing up, is bed time stories. Trying to squeeze in those extra minutes of being awake by pleading "just one more story please mummy!" is something almost all of us can relate too. Stories are one the most powerful tools - to educate, entertain and teach moral values.
Computer Arts is the magazine for people who believe design matters, and has been inspiring and informing graphic designers and illustrators since 1995. With both a deluxe print edition and a fully-interactive, bespoke iPad edition, Computer Arts brings you behind-the-scenes access to cutting-edge design projects, in-depth analysis and incisive opinions from the design world's thought leaders, plus the very best new work from the global design community. Whether it's a shift in creative thinking or a change to the business of design, you can rely on Computer Arts to bring you detailed analysis of the pivotal events. We'll introduce you to the industry's most exciting trailblazers as well as highlighting the world's freshest new talent, digging deep to discover what makes each of them special.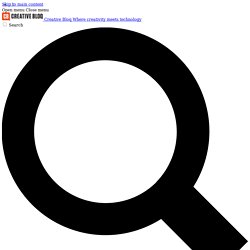 ♥ 1 Notes In late January we moved the Envato Marketplace blogs here to Tumblr, and it has been a blast. A crazy 4,006 posts later over seven tumblogs, we've come to appreciate Tumblr's speed and flexibility, its informal atmosphere, its variety of post types, its integration with other social media sites, and its bookmarklet that allows you to create Tumblr content from just about anywhere. Many of you have found a home at Tumblr too, with 1,252 of you creating your own tumblogs and following us.
GraphicRiver
Digital Image Magazine