Teikning
.Dead Hearts. Did you see the closing window? Did you hear the slamming door? They moved forward, my heart died Oh please tell me what they looked like Did they seem afraid of you?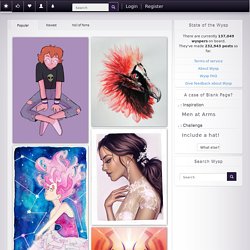 This is a personal collection of mine collected over the web, unfortunately I don't know which are the authors of these works, so if somebody knows I'm going to be really happy to give the credits to them. Hope to enjoy it. Never stop practice. Andrew Loomis, from the Book "How to Draw the Head and Hands"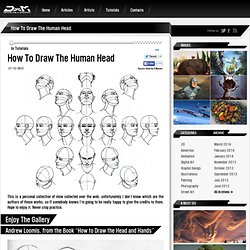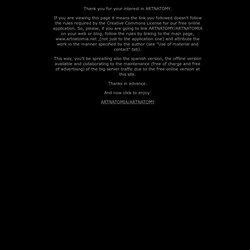 Thank you for your interest in ARTNATOMY. If you are viewing this page it means the link you followed doesn't follow the rules required by the Creative Commons License for our free online application. So, please, if you are going to link ARTNATOMY/ARTNATOMIA on your web or blog, follow the rules by linking to the main page, www.artnatomia.net ,(not just to the application one) and attribute the work in the manner specified by the author (see "Use of material and contact" tab).
Lessons - B01: Drawing with Spaces