Emulador
Deco
Deco is a theme developed for the Google Summer of Code 2007. It offers a stylish design and several layout options, including: Single sidebar layout: left or right sidebar. Double sidebar layout: left and right sidebar.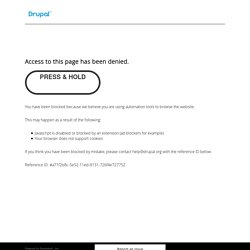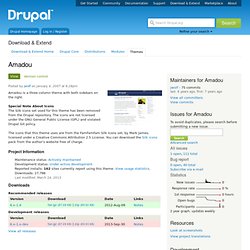 Amadou
Amadou is a three column theme with both sidebars on the right. Special Note About Icons The Silk icons set used for this theme has been removed from the Drupal repository. The icons are not licensed under the GNU General Public License (GPL) and violated Drupal Git policy.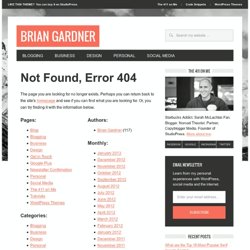 Blue Zinfandel WordPress Theme
Brian Gardner Not Found, Error 404 The page you are looking for no longer exists.