Crafts
A Dress A Day
For Easter I made papier-mache polka dotted eggs. I created them using small water balloons and tissue paper then I filled them with candy and toys and sealed them shut.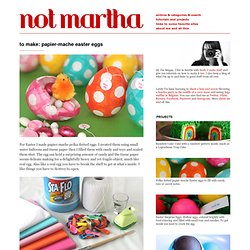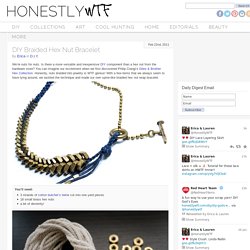 We're nuts for nuts.
DIY Hex Bolt Bracelet | contagious.inspiration
Homemade & Happy | Creativity, Simple Living & Other Good Things
Scription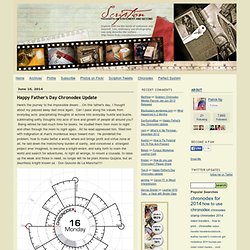 Scription has been very slow in the past year of 2012. I thought situation at work would become smoother but it didn't. Simply opening too many stores too fast, losing important connection between sourcing and customer wants/needs. In addition to under staff situation in my departments, I had a lot of tedious problems to tackle for developing new stores in Shanghai.