Fashion
Fashion Marketing
Entire markets have been transformed by products that trade power or fidelity for low price, flexibility, and convenience.— Erin Biba Phone Net-based calls can be laggy, and they sometimes drop out in mid conversation. But they can also be free—even international calls—and it's easy to turn conversations into shareable MP3s.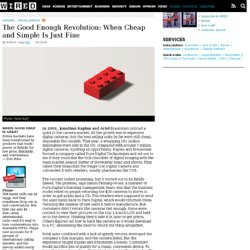 The Good Enough Revolution: When Cheap and Simple Is Just Fine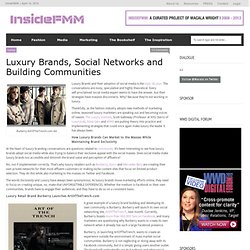 Luxury Brands and their adoption of social media is the topic du jour. The conversations are noisy, speculative and highly theoretical. Every self-proclaimed social media expert seems to have the answer, but their strategies have massive disconnects.
Fashion Trends in Jewelry | JCK Online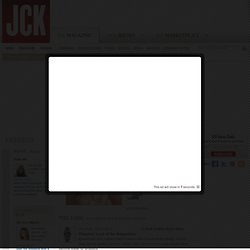 March 31, 2014 By Kathy Henderson Fans of HBO's top-rated fantasy drama Game of Thrones can now show their love in a much classier way than donning a T-shirt: An official collection of talisman necklaces and rings is set for release... March 26, 2014 By Jennifer Heebner, Senior Editor