Photo
13 janvier 2014 par Damien 5 Commentaires N'avez-vous jamais été épaté par les prouesses techniques et artistiques des nageurs de natation synchronisé ? Souvent enfermés dans des piscines olympiques plus profondes les unes que les autres, ces danseurs savent faire parler leurs jambes, la tête en bas, pour réaliser des chorégraphies recherchées. Jean-Baptiste Courtier, photographe français, a voulu à travers sa série Natation synchronisée, remettre ces athlètes dans un univers naturel plutôt que dans une piscine traditionnelle. Lire la suite →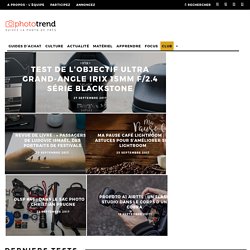 LoFiMode.com | Where mobile photography comes to life
Ben Watts Photo Inc
#tbt from the archives Naomi Watts for Vanity Fair NYC '09' Monday & Montauk on my Mind! Hope this helps warm up our friends in NYC #countdowntosummer #endlesssummer #sharkattacksounds2014 #shhhhh another little Gem #vsswim #shhhhh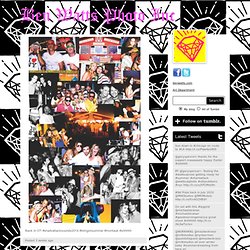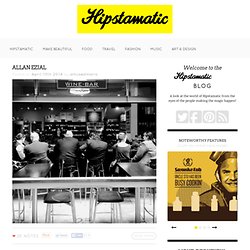 Behind The Scenes Of HipstaLand
The First Friday of April is here! We all know that April showers bring May flowers, and there's no better city to spend a few rainy days in, than Seattle. We're bringing you the Ballard HipstaPak, a lens and film combo inspired by our time spent casually wandering and exploring the hip and quaint Seattle waterfront. The Burke Lens adds a moss colored tint to your greys, and warms up your highlights. The Shilshole Film soaks the edges of your photos to perfectly weather them.
icommephoto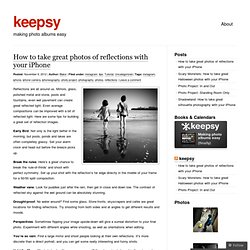 keepsy
Reflections are all around us. Mirrors, glass, polished metal and stone, pools and fountains, even wet pavement can create great reflected light. Even average compositions can be improved with a bit of reflected light. Here are some tips for building a great set of reflection images.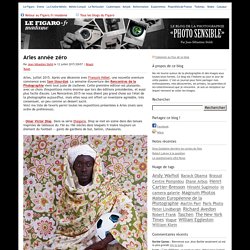 Rizzoli vient de publier un livre célébrant des "objects of couture" de Valentino. L'ouvrir est soudain se trouver, comme Alice au Pays des Merveilles, de l'autre côté du miroir, dans un monde enchanté. Valentino a demandé à certains des plus grands artistes actuels de la photographie d'imaginer un monde à partir d'accessoires de la célèbre maison. David Bailey, qui tire le portrait de Maria Grazia Chiuri et de Pierpaolo Piccioli, qui dirigent désormais la maison de couture, Nobuyoshi Araki, qui fantasme sur les sacs et les escarpins avec ses dragons et ses animaux préhistoriques, Philip Lorca DiCorcia, et son univers mystérieux, équivoque, sa vision d'esthète.
In this series, local Instagrammers show you their favorite places to shoot around where they live. For more sunsets along the Northern California coast, follow @scottborrero and friends @robbydurler, @throughthetinylens, @daylachris, @stephaniecrown and @kristine_nicole on Instagram. As the community of Instagrammers has grown and connected people across the globe, so too has our ability to share some of the personal, hidden and beautiful locations in our hometowns. In the first of a two-part series of local guides to San Francisco, Instagrammer Scott Borrero (@scottborrero) takes us along the coasts of Northern California and shares his favorite spots for shooting sunsets. "I feel like Thornton Beach is one of the most amazing and lesser-known beaches in SF.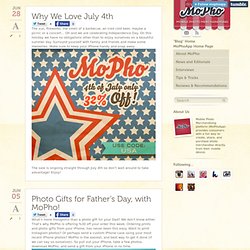 MoPho Blog
By Anton Kawasaki For Part One of this interview, read it here. Now on to Part Two: ANTON: With the Mobile Photo Awards, you were very adamant from the beginning that you only got judges that had already found some success as mobile photographers. You didn't want any "traditional" photography judges involved. Some people felt this was "ghettoizing" the awards, and that by not reaching out to more traditional photography circles you were limiting mobile photography's scope and "legitimacy" in the larger photo world.