Photo
Photographes et photographie sur Photophiles magazine photo. Phototrend, le blog photo. LoFiMode.com | Where mobile photography comes to life. Ben Watts Photo Inc. Back in 07!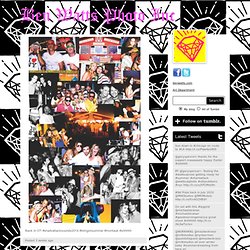 #sharkattacksounds2014 #bringonsummer #montauk #shhhhh #tbt #behatiprinsloo #alessandraambrosio #karliekloss #candiceswanepoel Sufs Up Montauk Summer #sharkattacksounds2014 #TBT #CandiceSwaneppoel #IMGModels #VictoriasSecret milkstudios May 2010 NYC. Behind The Scenes Of HipstaLand. Icommephoto. Keepsy. Photo Sensible. L'exposition de Robert Adams au Jeu de Paume doit son nom au titre de l'essai de John Szarkowski à The New West, en 1974: "Le paysage est, pour nous, l'endroit où nous vivons.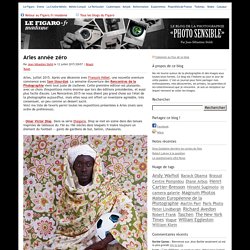 De sorte que, si nous en avons fait mauvais usage, nous ne pouvons pas le rejeter sans nous rejeter nous-mêmes. Si nous l'avons maltraité, si nous avons dégradé son état, si nous y avons érigé des monument à notre ignorance, il reste malgré tout notre lieu de vie. Et avant d'aller plus loin, nous devons apprendre à l'aimer. " Instagramers.com | Web for instagram addicts | Tips Apps Iphone Hipstamatic.
Instagram Blog. MoPho Blog. By Anton Kawasaki For Part One of this interview, read it here.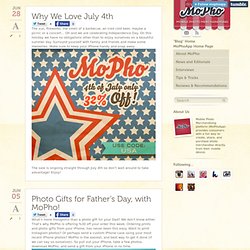 Now on to Part Two: ANTON: With the Mobile Photo Awards, you were very adamant from the beginning that you only got judges that had already found some success as mobile photographers. You didn't want any "traditional" photography judges involved. Some people felt this was "ghettoizing" the awards, and that by not reaching out to more traditional photography circles you were limiting mobile photography's scope and "legitimacy" in the larger photo world.
---