Photo
20 avril 2014 par Damien 0 Commentaires Comment une photo a changé le destin de ce photographe – PhototrendOffice 365 et Creative Cloud, des nuages qui peuvent coûter cher , le cas Adobe – MacGenerationSnæland – Le carnet de voyage en Islande – Retour du mondeL'histoire de Bliss, la photo la plus connue au monde – SympaticoAttention aux « fauxtographes » – Granby ExpressY a-t-il encore quelque chose à photographier à New York ? – Our Age is 13Google permet de faire la mise au point plus tard sur Android avec Lens Blur – PetaPixelFlickr a mis à jour son application sur iPhone et Android avec un redesign complet – Blog FlickrDropbox met la main sur Loom, service de stockage photo – ZdNetL'exil doré des Rolling Stones vu par le photographe Dominique Tarlé – SlateSony A6000 : une « petite merveille » – DxOMarkLe web fait la chasse aux retouches – Libération 18 avril 2014 par Damien 1 Commentaire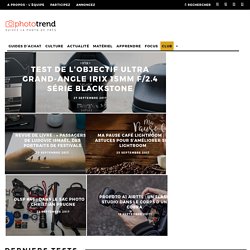 LoFiMode.com | Where mobile photography comes to life
Ben Watts Photo Inc
Back in 07! #sharkattacksounds2014 #bringonsummer #montauk #shhhhh #tbt #behatiprinsloo #alessandraambrosio #karliekloss #candiceswanepoel Sufs Up Montauk Summer #sharkattacksounds2014 #TBT #CandiceSwaneppoel #IMGModels #VictoriasSecret milkstudios May 2010 NYC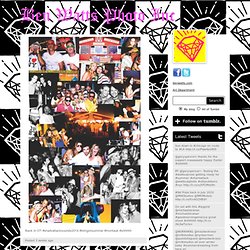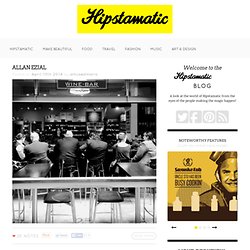 Behind The Scenes Of HipstaLand
The First Friday of April is here! We all know that April showers bring May flowers, and there's no better city to spend a few rainy days in, than Seattle. We're bringing you the Ballard HipstaPak, a lens and film combo inspired by our time spent casually wandering and exploring the hip and quaint Seattle waterfront. The Burke Lens adds a moss colored tint to your greys, and warms up your highlights. The Shilshole Film soaks the edges of your photos to perfectly weather them.
icommephoto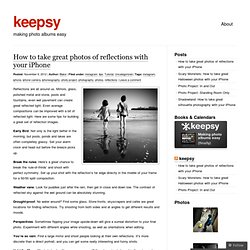 keepsy
Reflections are all around us. Mirrors, glass, polished metal and stone, pools and fountains, even wet pavement can create great reflected light. Even average compositions can be improved with a bit of reflected light. Here are some tips for building a great set of reflection images.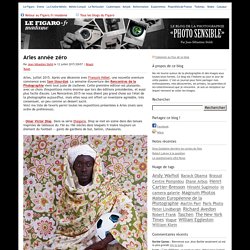 L'exposition de Robert Adams au Jeu de Paume doit son nom au titre de l'essai de John Szarkowski à The New West, en 1974: "Le paysage est, pour nous, l'endroit où nous vivons. De sorte que, si nous en avons fait mauvais usage, nous ne pouvons pas le rejeter sans nous rejeter nous-mêmes. Si nous l'avons maltraité, si nous avons dégradé son état, si nous y avons érigé des monument à notre ignorance, il reste malgré tout notre lieu de vie. Et avant d'aller plus loin, nous devons apprendre à l'aimer."
For more of Varun's photos, browse the #mytoyplane hashtag and follow @vnthota on Instagram. As the son of a helicopter pilot, Macau Instagrammer Varun Thota (@vnthota) developed an early love for flying. "I used to play Microsoft's Flight Simulator for hours and even used it to train for my mock pilot's certificate as a kid," Varun remembers. Now in his late twenties, Varun is still simulating flight patterns but has taken to Instagram to explore his fascination with aviation in a series he calls #mytoyplane. "I decided to start the series when my dad picked up a limited edition Kinder Egg chocolate pack, which included five Airbus A330s inside them," says Varun.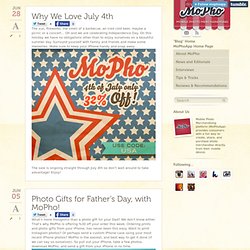 MoPho Blog
By Anton Kawasaki For Part One of this interview, read it here. Now on to Part Two: ANTON: With the Mobile Photo Awards, you were very adamant from the beginning that you only got judges that had already found some success as mobile photographers. You didn't want any "traditional" photography judges involved. Some people felt this was "ghettoizing" the awards, and that by not reaching out to more traditional photography circles you were limiting mobile photography's scope and "legitimacy" in the larger photo world.