Politics/Elections/Issues
How to contact us We want to hear your suggestions and comments. For tips or comments on our Obameter and our GOP-Pledge-O-Meter promise databases, please e-mail the Obameter. If you are commenting on a specific promise, please include the wording of the promise. For comments about our Truth-O-Meter or Flip-O-Meter items, please e-mail the Truth-O-Meter.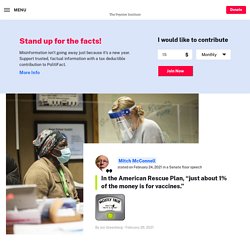 PurePolitics.com
Music Director Robert Spano To Lead Orchestra In Berlioz's Symphonie fantastique Symphonie fantastique To Feature Two New Bronze Church Bells In Memoriam Of Late ASO Percussionist Eugene Allen Rehm, Jr. The Atlanta Symphony Orchestra (ASO) will welcome two debuts in January.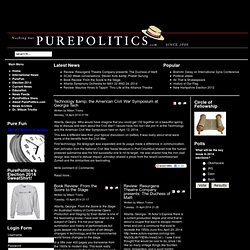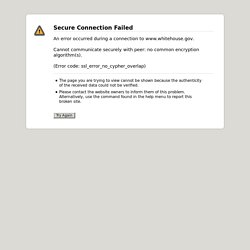 Saving nearly $600/month on her premium with a lower deductible and lower co-pays. From whitehouse.gov Deborah, NH Qualified for a $431 subsidy.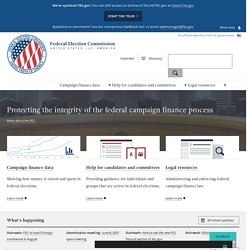 Previous Images Next Images Disclosure Portal: The Federal Election Commission's Campaign Finance Disclosure Portal provides a single point of entry to campaign finance data. Candidate & Committee Viewer: The Candidate and Committee Viewer includes two-year summaries, report summaries, report images and viewable and downloadable electronic filings all in one place.
Federal Election Commission Home Page
Feds form grand jury to probe Chris Christie's role in Bridgegate... Afghans line up for blocks to vote for new leader... $1.5 MILLION Hotel Bill for Obama's One-Day Visit to Brussels... Holder defends using DOJ airplane for 27 personal trips...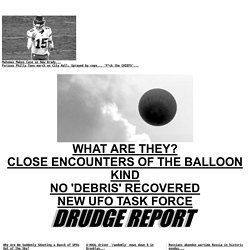 Politics
Gov. Chris Christie, R-N.J. View captionKena Betancur/Getty Images Emails Tie Gov. Christie's Aides To Lane Closings Controversy