VST/VSti
Presonus Studio One Professional 2.0.4 Win OSX
AlgoMusic Atomic v1.0 VSTi
Atomic is a 16-step sequencer composing tool with a built in synth that also has the ability to control other soft synths or even hardware via its MIDI out function. The design is circular which allows a different approach to composing and sound design.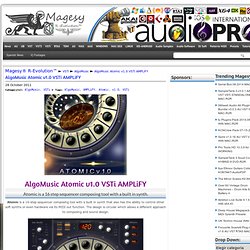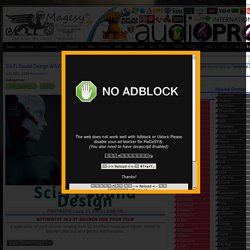 MashTactic was initially designed as a mashup tool.
QuikQuak MashTactic v1.01 PC VST v1.00 AU MAC OSX
Final Cut Pro X Incl Tools & Plug-ins (2011)
Final Cut Pro X… Completely redesigned from the ground up, Final Cut Pro adds extraordinary speed, quality, and flexibility to every part of the post-production workflow.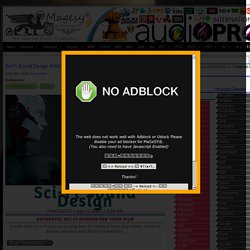 The STS-33 "Space Transition Synthesizer" features the "Wave-Transition" method best suited for atmospheres, soundscapes, pads & textures. A straightforward user interface with 10 dedicated "Lazy"-Buttons for randomizing different sets of parameters makes programming easy.The Transition method plus the new Super Modulation X/Y control pad add a new dimension and motion for an evolving sound changing completely its characteristics.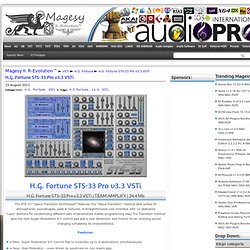 H.G. Fortune STS-33 Pro v3.3 VSTi
This bundle include: Barchimes , Crowd Chamber, Fusion Field , Glass Viper, MashTactic , Pitchwheel, RaySpace, UpStereo Bar chimes simulator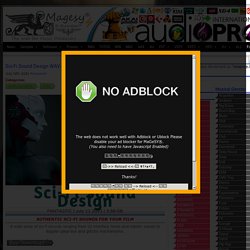 Quikquak Everything Bundle VST VSTi 07 2011 x86 x64 ASSiGN
Arturia Spark STANDALONE VSTi RTAS v1.1.2 x86/x64-ASSiGN
Combining the power of analog synthesis, physical modelling and samples, through the intuitive workflow of a hardware drum machine, Spark is a highly creative beat production center.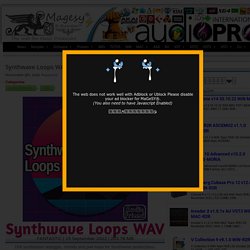 Sonic Charge Synplant VSTi 1.01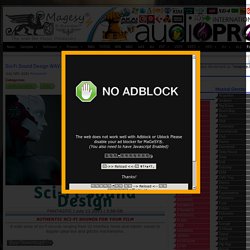 Synplant is a software synthesizer with a genetic approach to sound creation. Instead of creating patches the conventional way by turning dials and knobs, Synplant lets you explore a world of organic sounds by planting seeds that grow into synth patches. The purpose of this product is to move focus away from the sometimes intricate and difficult process of sound synthesis and instead let you develop sounds by simply using your ears.
The award winning PS-1 Performance Synthesizer is the result of an exciting collaboration between ProSounds and DASH Signature and has been designed with the advanced sound designer and electronic musician in mind, incorporating a large number of high-end features while still maintaining ease of use with its intuitive user interface. The PS-1 is a VST instrument plugin (VSTi) for Windows featuring four multi featured oscillators, custom WAV file import (with over 80 waveforms included!)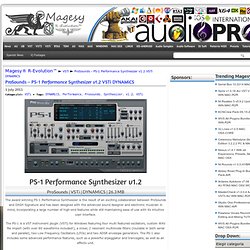 ProSounds - PS-1 Performance Synthesizer v1.2 VSTi DYNAMiCS