Vanity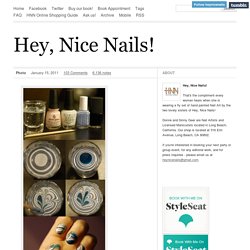 Water Marble Tutorial. Supplies: orange stick or toothpick, shot glass or cup (the smaller the circumference, the less polish you end up wasting), room temp. water, nail polish, tape (optional, but it helps with the clean up)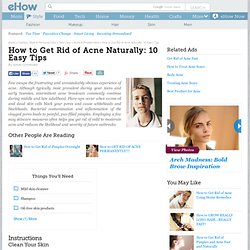 How to Get Rid of Acne Naturally - 10 Easy Tips
How to Clear Up Your Acne Naturally For those plagued with acne, the search for inexpensive treatments is a never-ending process.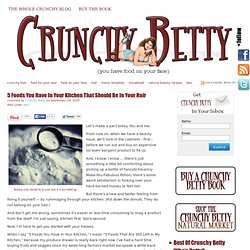 Baking soda should be in your hair if it has build-up. Let's make a pact today. You and me.
Health special: Flat tummy forever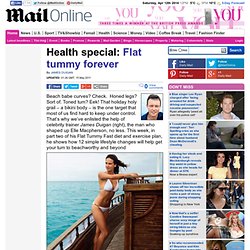 By James Duigan
Last month I did a makeover story with Kelsie and had many requests for a maiden braid tutorial. Yesterday she came in and we photographed these simple step by steps. Kelsie has extremely long and thick hair, but anyone with shoulder length or longer can do these braids (see my photo below for an example).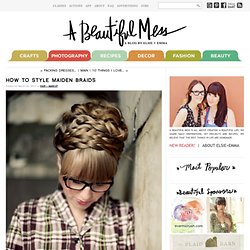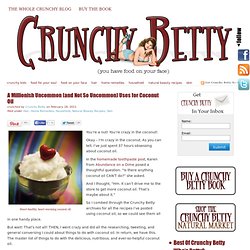 Heart-healthy, heart-warming coconut oil.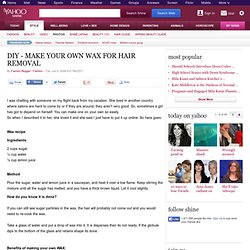 I was chatting with someone on my flight back from my vacation.
Feb 11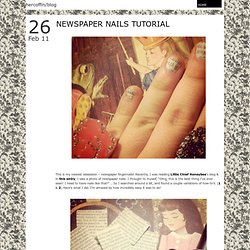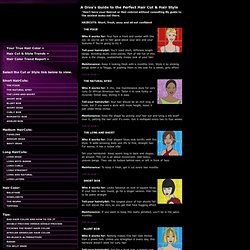 "Don't have your Haircut or Hair colored without consulting My guide to the sexiest looks out there. HAIRCUTS: Short, fresh, sexy and all out confident
The folds in a chef's hat are supposed to symbolize the number of ways that chef knows how to prepare an egg, but we're sure there's at least one missing: as a facial mask.