Reference
XUL Planet
The Wm. Blake Page - The Marriage of Heaven and Hell
There are nine known copies of The Marriage of Heaven and Hell, the third of Blake's illuminated books. It was probably begun in 1789 and completed in 1790.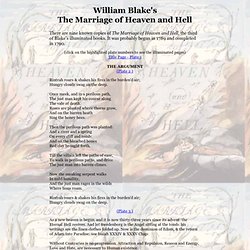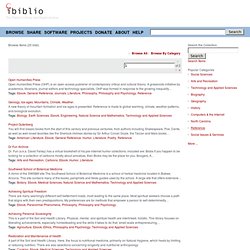 gt; Collection Index > Ebooks
Skip to content
Essential PDF Files
Army Field Manuals
Online Bookshelves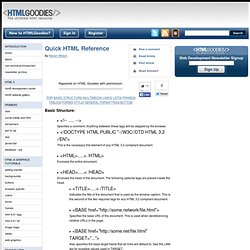 Quick HTML Reference
Reposted on HTML Goodies with permission. <!-- ..... --> Specifies a comment.