Reference
XUL Planet
manybooks.net - Free eBooks for your PDA, iPod, or eBook Reader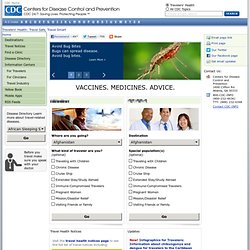 Salte directo a la búsqueda Salte directo al listado de A-Z Salte directo a la navegación Salte directo al contenido Salte directo a las opciones de la página CDC Home CDC 24/7: Saving Lives. Protecting People.
Travelers' Health | CDC
The Wm. Blake Page - The Marriage of Heaven and Hell
There are nine known copies of The Marriage of Heaven and Hell, the third of Blake's illuminated books. It was probably begun in 1789 and completed in 1790.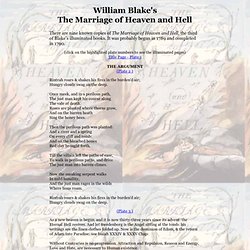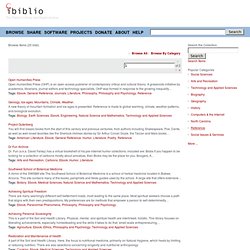 gt; Collection Index > Ebooks
Skip to content
Army Field Manuals
Merriam-Webster Online
OCW Home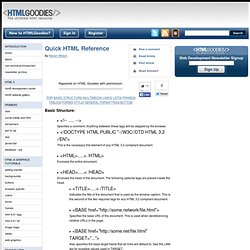 Quick HTML Reference
Reposted on HTML Goodies with permission. <!-- ..... --> Specifies a comment.
ODP - Open Directory Project