Welding
Brown Dog Welding
Welding Processes - Shop Floor Talk
weldhouse
Quick Summary: Some approximate starting advice is to set the spindle speed between 700-1000 rpms for steel, above 2000 for aluminum, and slow down from there if you get discolored chips or heavy drill bit wear.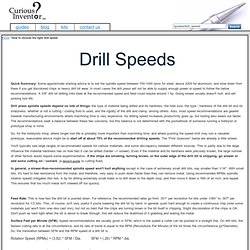 How to choose the right drill speed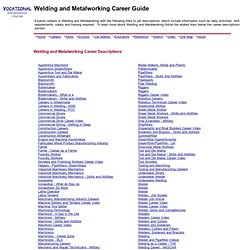 Welding and Metal Arts Career Guide
Joining and Cutting Processes Web sites that describe joining and cutting processes, basics of welding, and specific types of welding. Welding Links and Resources
What is Brazing? Brazing, simply put, is joining metal to metal by filling the joint with a different, melted metal at temperatures over 840F. The melted metal filling the gap must be able to wet the pieces being joined so that it is drawn into the gap by capillary action.
Basic Brazing Information For Bicycle Builders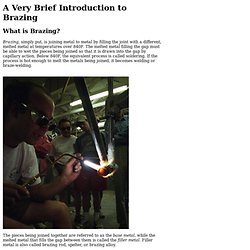 Welder Apprenticeship 1st 2nd 3rd Yr. Alberta, Red Seal (new). - Mississauga / Peel Region Tools & Hardware For Sale - Kijiji Mississauga / Peel Region Canada.
Welcome to Capital Crestings - America's Leading Fabricator of Roof Crestings, Finials & Snowguards
Welding Equipment and Supply
JoeWelder.com™
ou may have heard of an Australian who goes by the handle @weldporn on Instagram and Facebook.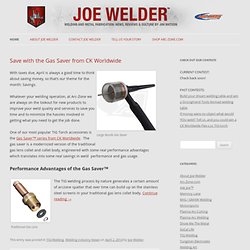 Andys Place