Recipes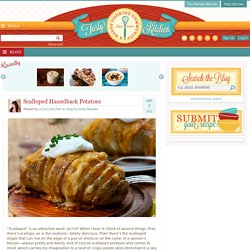 "Scalloped" is an attractive word, isn't it?
Recipe Box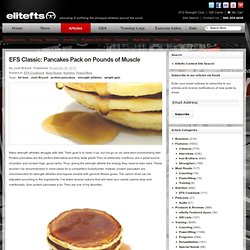 Many strength athletes struggle with diet. Their goal is to clean it up, but not go on an ultra-strict bodybuilding diet.
1 Bring a medium (6- to 8-quart) pot of water to a boil. Salt it generously (it should taste like the sea).