SMMS Tools
Who enjoys the fastest internet? South Koreans do, according to Ookla- the average South Korean Internet connection is more than 3x faster than the average connection in the US. Eastern European countries like Latvia and Lithuania are also at the top of the pool. Within the US, there is tremendous variation by state.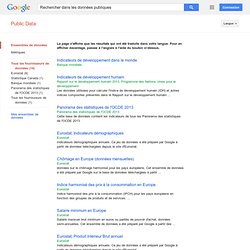 Social Media Management, Twitter Tools, Social CRM | Sprout Social
American Express OPEN® - YourBuzz
SEO Tools
One-click research, one-stop tools SEO research doesn't have to be a slog. 1. Raven integrates essential data from Majestic SEO, SEOmoz, Google AdWords and more—no need to go to a half-dozen sites. 2.