Webdesign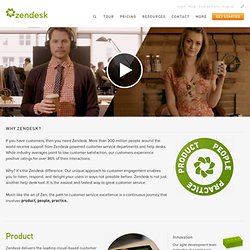 Why Zendesk for Help Desk Software?
If you have customers, then you need Zendesk. More than 100 million people around the world receive support from Zendesk-powered customer service departments and help desks. While industry averages point to low customer satisfaction, our customers experience positive ratings for over 86% of their interactions. Why? It's the Zendesk difference. Our unique approach to customer engagement enables you to listen, respond, and delight your users in ways not possible before.
HTML en CSS tutorials
taz, die tageszeitung
Mr. Nice G13 X Hash Plant® Seeds
According to weed folklore, the original G13 cutting was rescued from a government research facility by an unknown technician.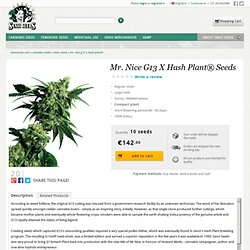 Web1on1 | Live Chat Contact Center