Webdesign
Why Zendesk for Help Desk Software? If you have customers, then you need Zendesk.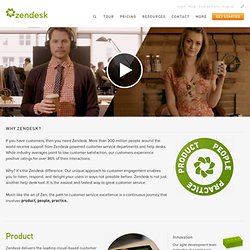 More than 300 million people around the world receive support from Zendesk-powered customer service departments and help desks. While industry averages point to low customer satisfaction, our customers experience positive ratings for over 86% of their interactions. Why? It's the Zendesk difference. Our unique approach to customer engagement enables you to listen, respond, and delight your users in ways not possible before. Responsive Design Testing. HTML en CSS tutorials. Taz, die tageszeitung. Demotix.com | The Street Wire. Mr. Nice G13 X Hash Plant® Seeds. According to weed folklore, the original G13 cutting was rescued from a government research facility by an unknown technician.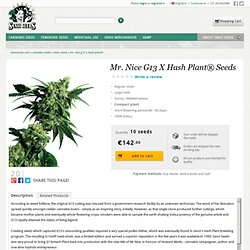 The word of her liberation spread quickly amongst civilian cannabis-lovers - simply as an inspiring story, initially. However, as that single clone produced further cuttings, which became mother plants and eventually whole flowering crops, smokers were able to sample the earth-shaking Indica potency of the genuine article and G13 rapidly attained the status of living legend. Creating seeds which captured G13's astounding qualities required a very special pollen-father, which was eventually found in Sensi's Hash Plant breeding program.
Web1on1 | Live Chat Contact Center. OOR. Galaxy Nexus.
---