Divers
A combined résumé and open job application formed as a humorous "Top Secret" report, giving away information about a "newly educated and creative designer, who have settled in the city". This is a self promotion project that were made to display a variety of skills as a graphic designer and get attention from local design agencies after i finished my studies. The idea emerged after a phone call with a design studio who said they would "file me" for later, which made me think of old and dusty folder cabinets, and I thought I should make something that would fit nicely there... In today's digital world, rather than just send a link to a web portfolio, I wanted to leave something physical at the desk that would get noticed and leave a smile on the receivers face.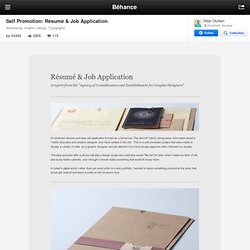 Self Promotion: Résumé & Job Application on Behance
Are you a designer on a deadline? If you are, then I'm sure you can recall the last time you thought to yourself, "if I had a little more time, I could…" what?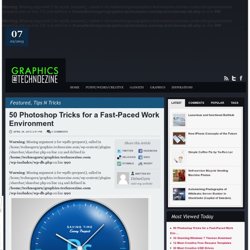 The Most Viewed photographers on plsr. | plsr. - photography showcase
David Anthony Hall Patrick Hoelck Luka Kase David Teran Koen Demuynck Stephen Stickler Olaf Blecker Henrik Purienne Martin Brent Ruben Timman Anna Wolf Jill Greenberg Erik Almas Laura Barisonzi Daniel Weisser Michael Heinsen Kristian Schuller Thomas Kettner Julia Fullerton-Batten Joel Grimes Tony D'Orio Luis R. Vidal Thomas Rusch Jeremy Cowart Erwin Olaf Steven Lippman Andrew Farrington Paul Weeks Fadil Berisha Austin Hargrave Zhang Jingna Murat Sayginer Troyt Coburn Miss Aniela Lee Towndrow Nicolas Henri Andrew Urban Craig LaCourt Brooke Nipar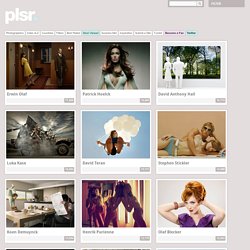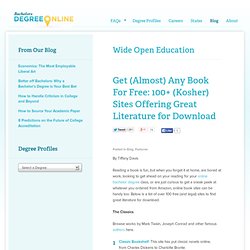 By Tiffany Davis Reading a book is fun, but when you forget it at home, are bored at work, looking to get ahead on your reading for your online bachelor degree class, or are just curious to get a sneak peek at whatever you ordered from Amazon, online book sites can be handy too.
Get (Almost) Any Book For Free: 100+ (Kosher) Sites Offering Great Literature for Download
Watch full movie Fright Night (2011) for free
We try to be good people everyday. We let people in front of us in line.
Things You Do That Really Piss Me Off Notepad available at Delight.com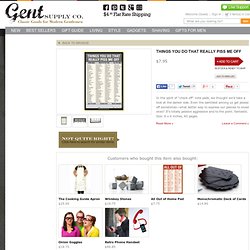 Chikuno Cube: Natural Bamboo Air Freshener available at GentSupplyCo.com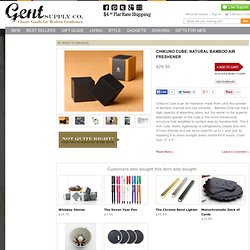 We like items that are simply solid improvements on those items you count on in your daily life.
We've already showed you a bunch of cool ideas showing how you can hang your photos and art in creative ways.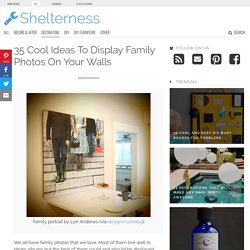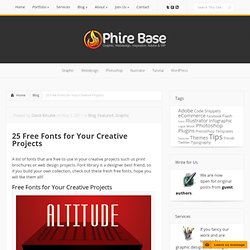 Microsoft Windows users Click Start, Settings, Control Panel. Open the Fonts icon by double clicking the icon.
Full Movies!
The Avengers
It is easy to watch FREE movies online from China here, since there are many video websites for you to do that, but outside China, there may be not many video websites to watch movies online for free, because of the Copyright thing. However, God likes free.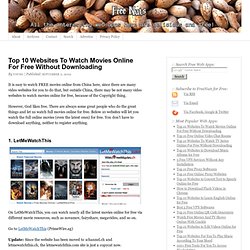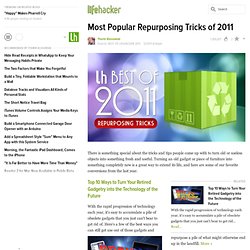 There is something special about the tricks and tips people come up with to turn old or useless objects into something fresh and useful.