Divers
Leave it up to me to mess up every recipe in the world... but on the flipside, by experiencing everything that goes wrong, I end up learning the most.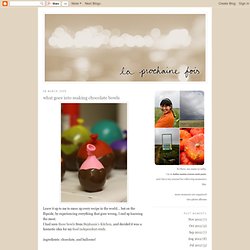 I owe a debt of gratitude to Moroccan cooking expert Kitty Morse . After all, she's the one who taught me just how easy it is to make my own preserved lemons. How easy?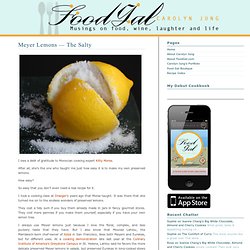 » Luscious Lemon Bars (nut-free) Against All Grain – Award Winning Gluten Free Paleo Recipes to Eat Well & Feel Great
Luscious Lemon Bars (nut-free) Posted by Against All Grain on May 10, 2013 · 26 Comments Don't let what I am about to say turn you off from this recipe or decide that it is not incredible. Because it is. Well, according to a dozen lemon-loving testers it is incredible.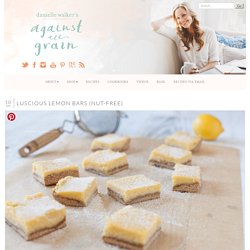 Energy bars you can make at home
Whether you've resolved to hit the gym more or your busy afternoons require a mid-afternoon pick-me-up, energy bars are a full of foods that provide slow-burning fuel, such as dates and sunflower seeds, that will keep you going through a 12-mile run or that 3 p.m. slump. The problem?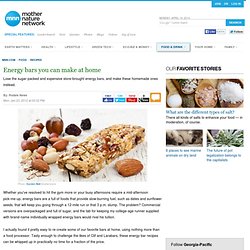 There's a lot of misconception when it comes to "barbecue."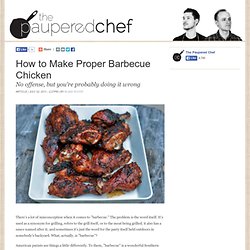 Perfect a "Toad in the Hole" Breakfast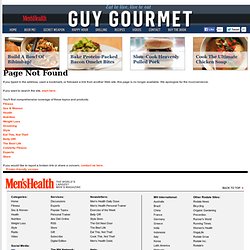 B ulb vegetables which include onions, garlic, and ramps—all related and members of the lily family—are usually just culinary accents: Add in small amounts, and they'll make a dish come alive with aromatic undertones.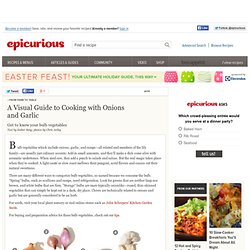 From the recipe archive, don't throw out your pumpkin seeds! ~Elise Fall has arrived and with it, the pumpkin season.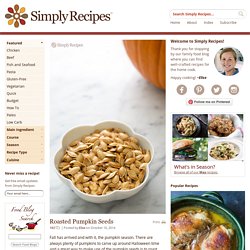 Roasted Pumpkin Seeds Recipe, Toasted Pumpkin Seeds Recipe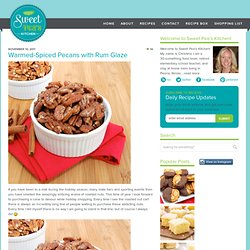 Warmed-Spiced Pecans with Rum Glaze
If you have been to a mall during the holiday season, many state fairs and sporting events then you have smelled the amazingly enticing aroma of roasted nuts. This time of year I look forward to purchasing a cone to devour while holiday shopping. Every time I see the roasted nut cart there is always an incredibly long line of people waiting to purchase these addicting nuts.
Vanilla Extract Recipe, How to Make Vanilla Extract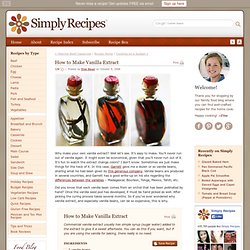 Why make your own vanilla extract?
infusing sugar
I love the idea of infusing sugar!