Divers
Leave it up to me to mess up every recipe in the world... but on the flipside, by experiencing everything that goes wrong, I end up learning the most.I had seen these bowls from Stephanie's Kitchen, and decided it was a fantastic idea for my food independent study.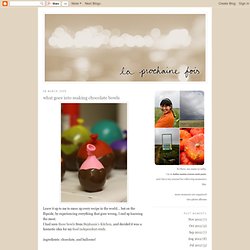 I owe a debt of gratitude to Moroccan cooking expert Kitty Morse. After all, she's the one who taught me just how easy it is to make my own preserved lemons. How easy?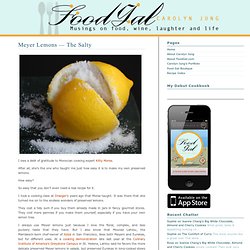 » Luscious Lemon Bars (nut-free) Against All Grain – Award Winning Gluten Free Paleo Recipes to Eat Well & Feel Great
Luscious Lemon Bars (nut-free) Posted by Against All Grain on May 10, 2013 · 26 Comments Don't let what I am about to say turn you off from this recipe or decide that it is not incredible. Because it is. Well, according to a dozen lemon-loving testers it is incredible.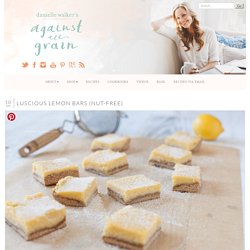 Energy bars you can make at home
Whether you've resolved to hit the gym more or your busy afternoons require a mid-afternoon pick-me-up, energy bars are a full of foods that provide slow-burning fuel, such as dates and sunflower seeds, that will keep you going through a 12-mile run or that 3 p.m. slump. The problem?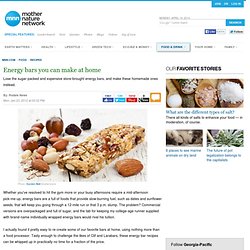 There's a lot of misconception when it comes to "barbecue."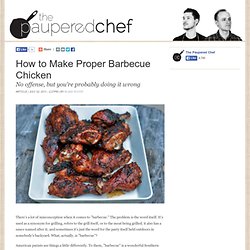 Perfect a "Toad in the Hole" Breakfast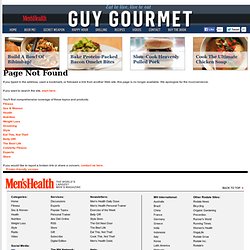 B ulb vegetables which include onions, garlic, and ramps—all related and members of the lily family—are usually just culinary accents: Add in small amounts, and they'll make a dish come alive with aromatic undertones.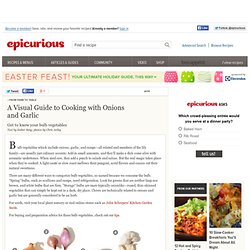 Method 1 Cut open the pumpkin by cutting a circle around the stem end with a sharp knife (knife blade angled in), and pulling off the top. Use a strong metal spoon to scrape the insides of the pumpkin and scoop out the seeds and strings.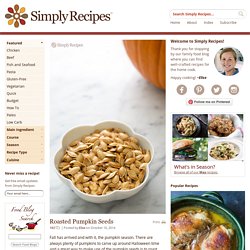 Roasted Pumpkin Seeds Recipe, Toasted Pumpkin Seeds Recipe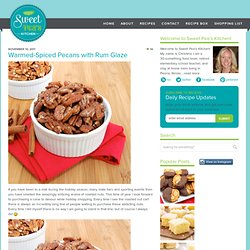 Warmed-Spiced Pecans with Rum Glaze
Warmed-Spiced Pecans with Rum Glaze If you have been to a mall during the holiday season, many state fairs and sporting events then you have smelled the amazingly enticing aroma of roasted nuts. This time of year I look forward to purchasing a cone to devour while holiday shopping.
Vanilla Extract Recipe, How to Make Vanilla Extract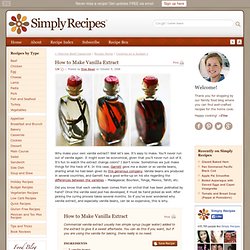 Commercial vanilla extract usually has simple syrup (sugar water) added to the extract to give it a sweet aftertaste.
infusing sugar
June 9, 2011 | Sweet Recipes | Comments