Goober11
Daniella
I'm looking to learn about new things :)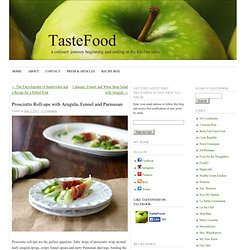 Prosciutto roll-ups are the perfect appetizer.
Prosciutto Roll-ups with Arugula, Fennel and Parmesan
Viva Avocado! - Margarita Shrimp with Grilled Avocado Guacamole
Coconut Cake Truffles |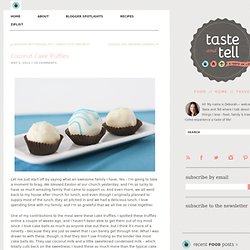 Let me just start off by saying what an awesome family I have.
This is a sweet fruit salsa to eat with those Cinnamon Chips. This is such a great family snack, a light dessert, or an awesome appetizer to take to a gathering.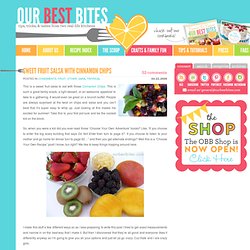 Sweet Fruit Salsa with Cinnamon Chips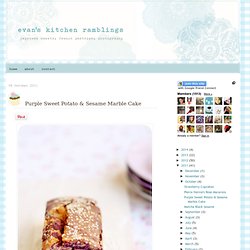 Purple Sweet Potato & Sesame Marble Cake
for as long as i can remember, i detested chiffon cakes and pound cakes alot. i used to associate them with local old-school kinda bakeries where the only flavors available were pandan and chocolate. but ever since coming across them in french and japanese cookbooks where the flavor combinations and decor wise were anything but boring, i started looking at them in a different light.
Welcome Back to the Space Jam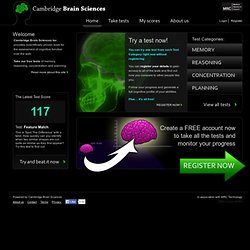 Welcome Cambridge Brain Sciences Inc provides scientifically proven tools for the assessment of cognitive function over the web.
Welcome - Cambridge Brain Sciences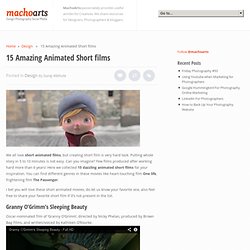 We all love short animated films , but creating short film is very hard task. Putting whole story in 5 to 10 minutes is not easy. Can you imagine?