Health
Psicologia Infantil
Bowlegs are a condition in which, if standing with the feet and ankles together, the knees do not touch.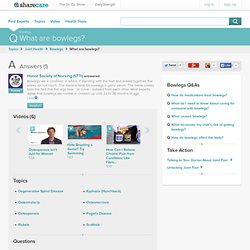 What are bowlegs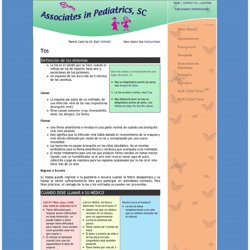 Associates in Pediatrics-Pediatric Illness/Symptoms Spanish
Causas La mayoría son parte de un resfriado, de una infección viral de las vías respiratorias (bronquitis viral). Otras causas comunes: crup, bronquiolitis, asma, tos alérgica, tos ferina.
Tu bebé a los 14 meses - TodoPapás
Cada día que pasa camina más y mejor.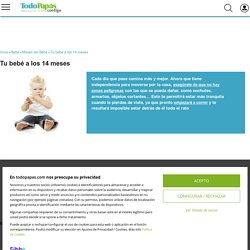 Club Madres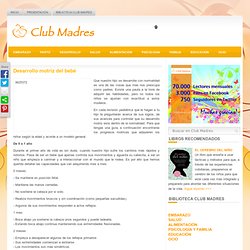 Que nuestro hijo se desarrolle con normalidad es una de las cosas que más nos preocupa como padres.
Escuchar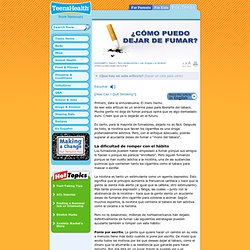 ¿Cómo puedo dejar de fumar?