Dessins et Images
The Lesbian Geek | Des filles, et des comics.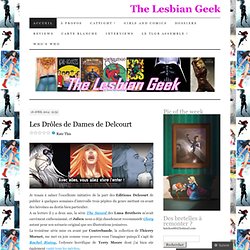 i 8 Votes J'ai lutté pour ne pas écrire ce billet. J'ai lutté parce qu'une fois de plus, je ne voulais pas faire ma midinette sur quelque chose qui m'a plu au point d'en devenir complètement obsessionnelle.
InspireFirst - Sharing the inspiration with the World
Fred Penner and Ernie Coombs (Mr. Dressup) - Submitted by the CBC twitter account. Shaquille O'Neal and Bill Gates Snoop Dogg and Martha Stewart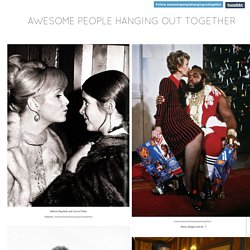 awesome people hanging out together
Attack of the cute
Grant, 6 - An Artist An artist painting a flying building under bright light Katherine, 7 ½ – Future CityFlying car over buildings and a small town. And a tree. Maddie, age ?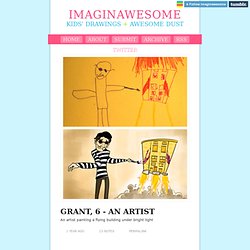 Imaginawesome