The Green Witch
When : 6:30-9pm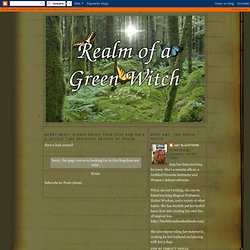 Wicca a la Carte -- Magickal Names
March 2013 31st Poor Planting Day. April 2013 1st Barren Day. Do No Planting. 2nd-4th Favorable Days For Planting Beets, Carrots, Turnips, Radishes, Onions, And Other Root Crops. 5th-6th Excellent Time To Kill Weeds, Briars, Poison Ivy, And Other Plant Pests. 7th-9th Favorable Days For Planting Root Crops, Extra Good For Vine Crops.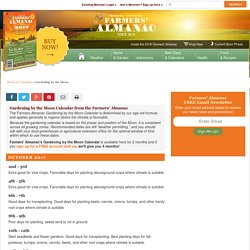 Farmers' Almanac Gardening Calendar
Green Witch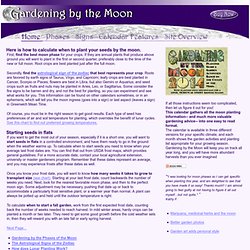 First, find the best moon phase for your crops. If they are annual plants that produce above ground you will want to plant in the first or second quarter, preferably close to the time of the new or full moon.
How to Calculate Lunar Planting Dates
Moon Phases Garden Calendar 2010 Lunar Planting Guide Moon Phase
Natural Face Mask Recipes, Body Scrub Recipes, and More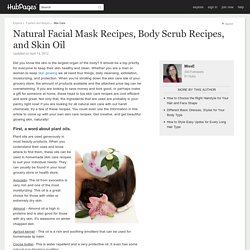 Plant oils are used generously in most beauty products. When you understand their uses and know where to find them, these oils can be used in homemade skin care recipes to suit your individual needs. They can usually be found in your local grocery store or health store.
Homemade Beauty Recipes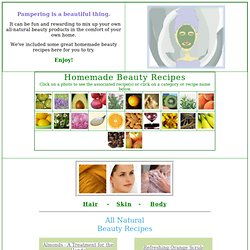 These recipes are the intellectual property of the creators and may not be duplicated without their permission. We wish to thank Jeanne Rose , Noreen Finneran , Spa Index , SharAmbrosia and the National Honey Board for generously allowing us to share their recipes with you. For more information, or to ask permission to use specific recipes beyond your own personal use, please visit these web sites to find the formulators.
A Witch's Beverages and Brews - Magick Potions Made Easy
Green Witchcraft: Product Summary
Date: 2009-07-20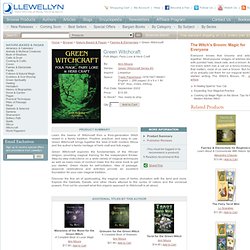 Words of Meaning - Grimoire of a Green Witch - Green Grimoire
Epsom Salt Beauty Recipes with Epsom Salts
A Beauty Enhancing Element Epsom Salt By Kathryn M. DImperio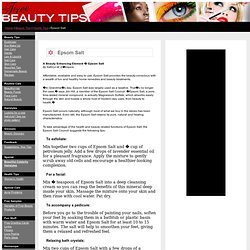 Links Pages