EVERYTHING LIBRARY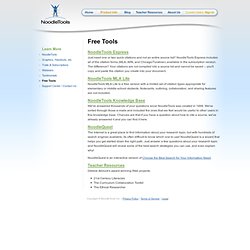 Software Tools : Free Tools
NoodleTools Express Just need one or two quick citations and not an entire source list? NoodleTools Express includes all of the citation forms (MLA, APA, and Chicago/Turabian) available in the subscription version. The difference? Your citations are not compiled into a source list and cannot be saved -- you'll copy and paste the citation you create into your document.
News & Research Portal for Reporters
New York, April 10, 2014--Swaziland police on Wednesday re-arrested veteran editor Bheki Makhubu and human rights lawyer Thulani Maseko three days after they had been released from prison, according to news reports. The two, who were first jailed on March 18 and held until Sunday, had written articles that criticized Swaziland's chief justice, the reports said. On Wednesday, High Court Judge Mpendulo Simelane issued new arrest warrants for Makhubu, editor of the independent newsmagazine The Nation, and Maseko, alleging that the two had failed to heed an April 1 court order to appear before him, the state-run Swazi Observer reported.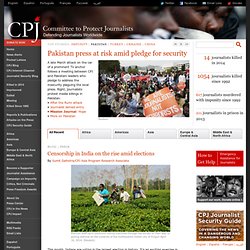 Sign In to get Your Personalized Recommendations