EVERYTHING LIBRARY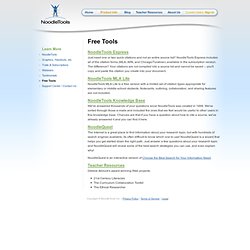 Software Tools : Free Tools
NoodleTools Express Just need one or two quick citations and not an entire source list? NoodleTools Express includes all of the citation forms (MLA, APA, and Chicago/Turabian) available in the subscription version. The difference? Your citations are not compiled into a source list and cannot be saved -- you'll copy and paste the citation you create into your document.
News & Research Portal for Reporters
"When I grow up will I go to jail like my dad?" This was the shattering question that the five-year-old son of imprisoned Ethiopian journalist Woubshet Taye asked his mother after a recent prison visit. Woubshet's son, named Fiteh (meaning "justice"), has accompanied his mother on a wayward tour of various prisons since his father was arrested in June 2011.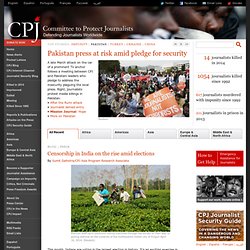 Sign In to get Your Personalized Recommendations