iMindMap
United States Constitution Mindmap free mind map download
As the US Congress finalizes the details on a $700 billion dollar bailout for the US financial system and as we, American citizens, make up our mind about who will be the next President of the United States, I thought it appropriate that we all reflect on our rights as US citizens. The foundation of those rights is found in the US Constitution, a document signed by America's forefathers on Sept. 17, 1787. This document was by no means perfect when it was signed. After all, at the time of its signing there was still slavery and women could not vote.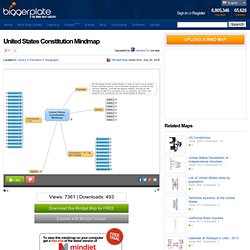 Car makers free mind map download
A project planning mind map may mutate and support many other uses free mind map download
Of all the learning methods in the world, mind mapping has been regarded as one of the best and the most efficient ones around. A mind map is basically a diagram that represents various ideas, words, or tasks, and links them together branching out from one single idea. The reason these spider-like diagrams work well is the fact that they facilitate learning in a more visual manner as opposed to the tedious process of going through long texts. Invented and popularized by Tony Buzan, mind mapping can be used for brainstorming ideas, preparing for exams, or breaking down a big project. Though the easiest way to start mind mapping is using a pen and paper, many people actually prefer taking the help of software.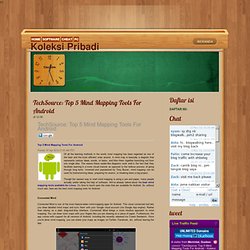 Top 5 Mind Mapping Tools For Android
iMindMap HD for iPad - Coming Soon
iMindMap Freedom coming soon…
Management paradigms free mind map download
Products - iMindMap - Basic
Mind/Concept Mapping · drhubaevaluator
The latest mind maps to be added to the Biggerplate mind map library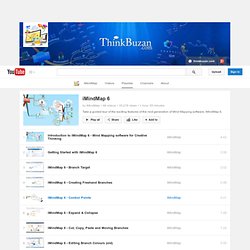 Getting Started with iMindMap in 2 minutes
ThinkBuzan