Lifehacks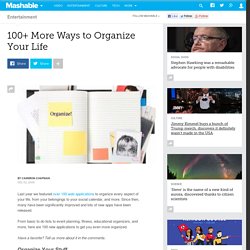 Last year we featured over 100 web applications to organize every aspect of your life, from your belongings to your social calendar, and more.
Small products, small living, the smallest stuff in the world. » Blog Archive » Having trouble with GTD? Try WSD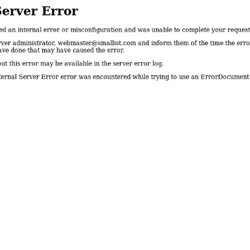 The server encountered an internal error or misconfiguration and was unable to complete your request. Please contact the server administrator, webmaster@smallist.com and inform them of the time the error occurred, and anything you might have done that may have caused the error. More information about this error may be available in the server error log. Additionally, a 500 Internal Server Error error was encountered while trying to use an ErrorDocument to handle the request.