Desserts
Chocolate Peanut-Butter No Bake Cookies Recipe : Cupcake Bites & Recipe Rhapsody. Although this is a Bakerella original, I actually got the idea from a friend who learned about cake pops from me and has never even heard of Bakerella.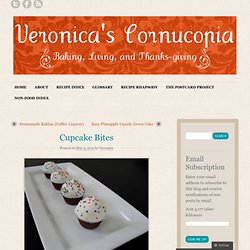 She was going to make cake balls for her sister's wedding, discovered that they are a pain to dip (I AGREE!! I WOULD LOVE MAKING CANDY IF IT DIDN'T EVER INVOLVE DIPPING THINGS IN CHOCOLATE! Nutella Cookies – Tasty Kitchen. Milk tea boba recipe. Recipe: milk tea boba I did not expect the volume of comments and emails in response to my last post.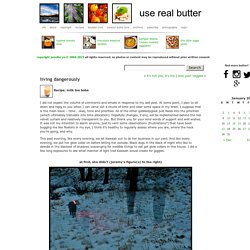 At some point, I plan to sit down and reply to you when I can carve out a chunk of time and clear some space in my brain. I suppose that is the main issue – time… okay, time and priorities. All of the other gobbledygook just feeds into the priorities (which ultimately translate into time allocation). Cookie Dough Dip.
Go put on your stretchy pants.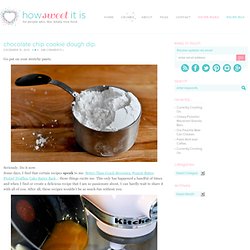 Seriously. Do it now. Some days, I find that certain recipes speak to me. Better-Than-Crack-Brownies, Peanut Butter Pretzel Truffles, Cake Batter Bark… those things excite me. Pudding Cups & bakerella.com. Wicked Good Chocolate Peanut Butter Pudding Cups.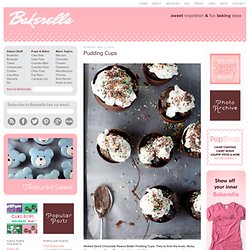 They're from the book, Sticky, Chewy, Messy, Gooey Treats for Kids by Jill O'Connor and just as good as their name states. Jill sent me and my niece a copy of her book as a little thank you for a post I did inspired by her Cheesecake Pops. Cupcake Poppers. Mingmakescupcakes.yolasite.com from yolasite.com. No-Bake Chewy Cookies and Cream Bars. Oh how I love a treat that can be whipped up in about 15 minutes.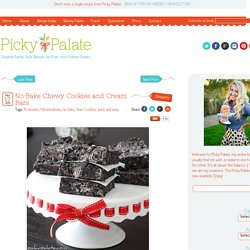 My boys and their buddies couldn't get enough of these Chewy Oreo Bars we had as an after school snack this week. Sometimes my spontaneous recipe creations turn out to be the most fun, lol! Yes you use an entire package of Oreo Cookies, but what you get in return is a marshmallow-y Oreo treat that is worth every bite.
---