Photographie - vidéo - arts visuels
Julian Germain Classrooms Portraits project
BBC Nature - In pictures: Your spring shots
Ant Tales – Les vie secrètes des fourmis en macrophotographie
Davide Bellocchio - photographer - Work
陈文令 - 陈文令工作室
Animal eyes – Plongez dans les yeux des animaux
Tory Folliard Gallery - Dennis Wojtkiewicz
| Max Zorn Street art Tape Art Amsterdam
HDR Skies – Un magnifique time-lapse en HDR
Vimeo, Video Sharing For You
Most Powerful Photos Of 2011
Hilarious Celebrity Portraits
New York-based photographer Martin Schoeller loves to make us laugh! Take a look at his celebrity portraits of everyone from Quentin Tarantino to Chris Rock and you'll notice a common theme running throughout his work. They're wonderfully wacky!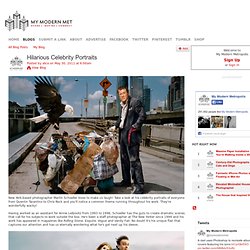 This is not porn - Rare and beautiful celebrity photos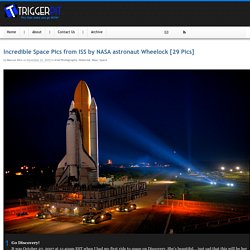 Incredible Pics from ISS by NASA astronaut Wheelock
Go Discovery!
Astronomy Picture of the Day
21 Of the Most Extraordinary Places To Visit
Devetashkata Cave - Bulgaria
Amazing Places To Experience Around the Globe (Part 3)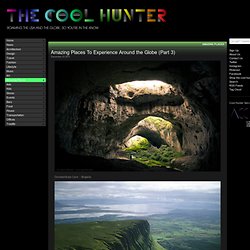 Verreaux Sifaka Picture – Animal Photo