Food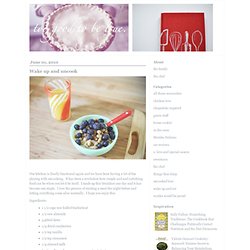 too good to be true
I am reading a wonderful book by Michael Pollan called Food Rules; An Eater's Manual. It is not a cookbook or a diet book or really like any book on food I've read before. It is a very simple, and very wise, and very funny look at what is and is not food.
Save With Jamie Jamie's latest book, Save with Jamie, and tie in TV series, Jamie's Money Saving Meals, has seen Jamie take you through his favourite tips and tricks to help you "shop smart, cook clever and waste less." If you missed the series, don't panic, you can catch up on 4OD or head to our Save with Jamie hub for daily tips, inspiration from readers and some of our favourite recipes from the book.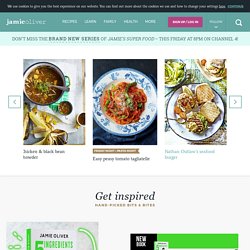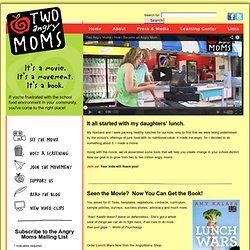 It all started with my daughters' lunch. My husband and I were packing healthy lunches for our kids, only to find that we were being undermined by the school's offerings of junk food with no nutritional value. It made me angry. So I decided to do something about it. I made a movie. Along with the movie, we've assembled some tools that will help you create change in your school district.
Welcome to the Official Two Angry Moms Website