Media
Chatroulette Endmost Piano Ode.m4v
Lego Movies Posters
When it drops | helping you keep track of the newest releases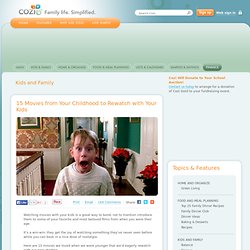 Watching movies with your kids is a great way to bond, not to mention introduce them to some of your favorite and most beloved films from when you were their age. It's a win-win: they get the joy of watching something they've never seen before while you can bask in a nice dose of nostalgia. Here are 15 movies we loved when we were younger that we'd eagerly rewatch with our own children. 15. Hook (1991) A fun twist on the well-known Peter Pan story, Hook explores what would happen if the boy who never grew up actually did.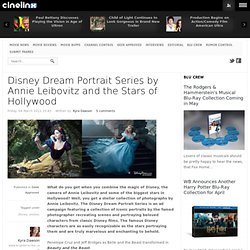 Disney Dream Portrait Series by Annie Leibovitz and the Stars of Hollywood
What do you get when you combine the magic of Disney, the camera of Annie Leibovitz and some of the biggest stars in Hollywood? Well, you get a stellar collection of photographs by Annie Leibovitz. The Disney Dream Portrait Series is an ad campaign featuring a collection of iconic portraits by the famed photographer recreating scenes and portraying beloved characters from classic Disney films. The famous Disney characters are as easily recognizable as the stars portraying them and are truly marvelous and enchanting to behold.