Funny Stuff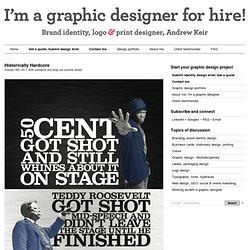 October 18th, 2011. You may have seen these these floating around with supposedly promoting The Smithsonian Museum. They are in fact a series of self promotional work from the team at An Erratic Perspective . The Smithsonian Museum reference was initially put to may the posters more authentic, but removed after the posters viral popularity on the internet, to avoid confusion. In any event, the series deserves a mentioned. What do you think?
Welcome to the " Notes From Chris" gallery. These are notes that I post around New York City from a mysterious man named Chris. Chris wants to do tedious things with people.
Survival Tips From Bear Grylls Meme: Pics, Videos, Links, News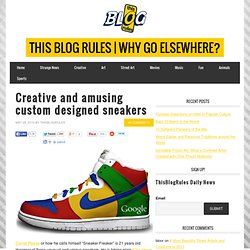 Daniel Reese or how he calls himself "Sneaker Freaker" is 21 years old designer of these unusual and unique sneakers.
Creative and amusing custom designed sneakers & This Blog Rules | Why go...
225716_214410728578459_137804856239047_796921_5008007_n.jpg from akamaihd.net - StumbleUpon