Fun
What the Hell Magnets? Why Are You So Amazing?
Watch Series Online for free, Full episodes
Where to watch free movies online? Let's get you started. We have listed here 500+ quality films that you can watch online.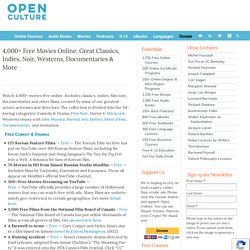 World's Tallest Buildings 2015 - SkyscraperPage.com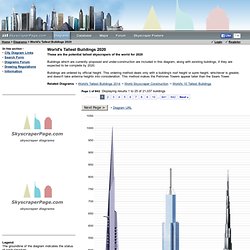 World's Tallest Buildings 2015 These are the potential tallest skyscrapers of the world for 2015 Buildings which are presently proposed and under-construction are included in this diagram, along with existing buildings, if they are expected to be complete by 2015.
Search: עברי לידר