Search
*NOTCOT in sponsored - 01.14.14 - 0 Notes Thank you to Delta® for sponsoring this article. Book Delta® Economy Comfort™ on your next trip and make each and every departure and arrival "worth it." When Delta® reached out wanting us to experience their Economy Comfort™ seats, and figure out what's #worthit, the first question was - where should we go? Well the perfect way to kick off 2014 was to find somewhere new and inspiring (and not too far) to take a quick trip - and Portland, OR came to mind.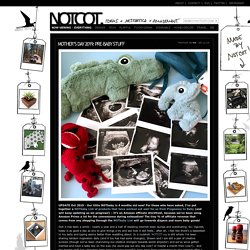 ScienceRoll Medical Search - Medical Search and Clustering Engine
RECHERCHE SUR TOUS LES DIGG-LIKE A LA FOIS
Login
When you're a designer there's a whole world of possibilities for you out there. The Internet can provide us with everything we need, we just need to know where and how to find it. This article is meant as a help for you in your daily work.
50 Great Web Design Tools That Should Be In Your Toolbox