Fashion
Walter Van Beirendonck - Official Website
British Fashion Awards - Homepage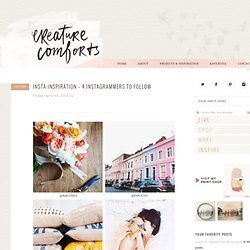 Yesterday my inbox was filled with the loveliest email that came all the way from Cape Town, South Africa, from the wonderfully talented food photographer + stylish Nadine Greeff. Nadine recently shot a beautiful Easter-inspired session that I absolutely love and she has generously allowed me to share it with you all here today. Aren't these rich jewel tones just deliciously unexpected and positively divine?! I can't get enough! Did you already spot Nadine's great DIY idea in that top photo? If yes, then you get a gold star!
When it comes to fashion classics with a sleek design and luxurious details...I think of bold stone necklaces, natural silky dresses...shoes with a dash of glitter and spark, subtle wrist party but with good quality pieces, a bold red statement, a touch of animal print, the quintessential trench coat....!! What comes to your mind when you think of sleek design, classic lines and luxurious details? As part of Chevy Malibu promotional campaign we where asked to do Pinterst Board (view here) and share how the classic Chevy Malibu inspire us with its classic design. I personally love an ad campaign that speak directly to smart women and that focuses on providing value rather than just another promoting a product. How about you?
Spice Girls This week, the Spice Girls got together to announce their support for the upcoming musical Viva Forever, which is inspired by their Girl Power movement. The fearless, limitless supergroup has come so far since they burst onto the scene 16 years ago. They've inspired millions of girls around the world to go after their dreams, and paved the way for bloggers like you and I to share our individual styles and passions with the world.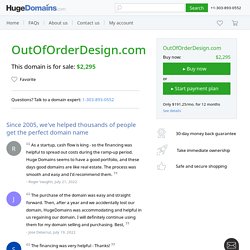 Out of Order