Photography
An amazing site by the web's #1 travel photographer. Tutorials and his portfoilo, resources galore! by fuzzbutt Aug 13
Canon EOS5D Mark II - Canon EF24-105mm f/4.0 L IS - mm 1/160 sec f5.6 ISO200 Advanced level tutorial - posted on November 3, 2012 by Mark I know we've all seen those amazing shots of brand new or highly tuned cars in front of abandoned warehouses or factories ... the contrast between a shiny car and a derelict building is such an amazing look many crave to achieve it, and if you manage to do such a shoot at dusk with the warm light from the sun you know you've hit the jackpot. BEFORE and AFTER comparison (Move your mouse over the photo above to compare the 'Before vs After' shots)
Car Photography Tutorials - Creating a derelict at dusk look in post processing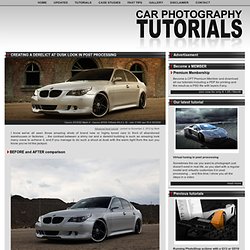 Packed with great hints and tips for shooting cars and post-shooting tweaking. by fuzzbutt Jul 29
Portfolio « JK Naturfoto
Stunning nature and plant photography. Just sublime. by fuzzbutt Feb 1
unnamed pearl
Fuzzy creatures / Squirrel wants that orange.....
BurkardPhoto.com
Awesome Photography / Nicaragua surf sunset by http://chrisburkard.tumblr.com/
Awesome Photography / Eiffel Tower sunset
Awesome Photography / Very clever illusion. Photograph via persnicketypoop on Reddit
Forgotten palaces - Thomas JORION Photographer
PicStop
Petrolheadness / Wildflowers and an Elise, Norfolk. Pic by www.rache.co.uk
PicStop
Wide wallpapers and HD wallpapers - Home
Holiday Party 2011
Photoshopped celebs in holiday photos
These are so cleverly done!!!! by fuzzbutt Feb 28
The Sifter recently stumbled upon an incredible collection of vintage mugshots housed by the Historic Houses Trust . Many of these intriguing photographs are also accompanied by a description of the person and the crime(s) they have committed.
Vintage Mugshots from the 1920s [30 Photos]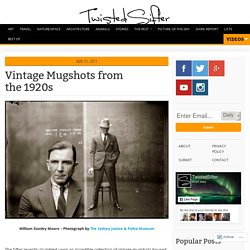 Photography seems easy at first glance. You simply make your frame and press the shutter button. The reality is, everyone can take a photo but not all can master it.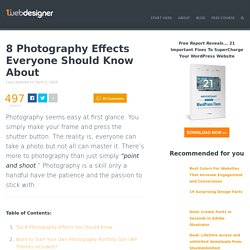 Time is Nothing // Around The World Time Lapse on Vimeo
The best amateur photography lives on Webshots
Kuqo Photography - Welcome to the portfolio of Rachel Smith
This is my very own portfolio, enjoy! by fuzzbutt Dec 27