Co-productions
momo mundomundo.com
Web 3D
Nos formations ciblent les besoins des entreprises. Les différents items sélectionnés sont croisés. ex: "Stage" et "Région Alsace" Le champ Mot-clé permet de rechercher les formations grâce à un mot ou à une expression présent dans l'intitulé ou dans les index d'une formation. Des index vous sont suggérés à partir du 3e caractère saisi, mais vous pouvez aussi saisir librement une chaîne de caractères qui n'est pas suggérée.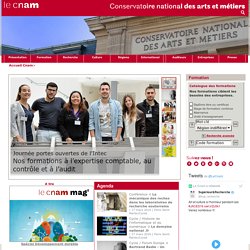 Dissolving Localities
This electronic music and video project, at the Yaffo 23 Gallery, presents a live mix of the audio-video recordings made around Jerusalem in one week by seven artists. Experience the sights and sounds of the Old City, the city's markets and its various neighborhoods and parks like never before. The performance is divided into five Jerusalem cityscape themes: Nature, People, Industry, Religion and a mix of all themes together.