Mason Jar Meals
Don't miss my follow-up post to this one with 8 MORE REFRIGERATOR OATMEAL FLAVORS plus FAQs and more tips CLICK HERE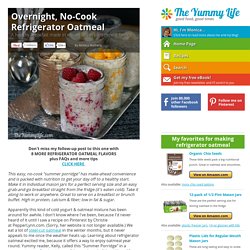 Mason Jar Recipes
Mason Jar Pasta Salad Recipe — Fit Foodist
I'm not sure how many of you have checked out Pinterest, but it's the latest internet craze. It's a great way to visually brainstorm recipes and fitness goals. I got the idea of serving a salad in a mason jar from this site, but I took a new spin on it.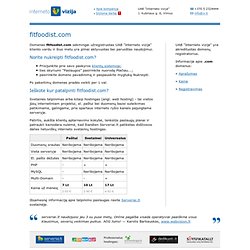 Mason Jar Salad Shakers Recipe from Betty Crocker
Mason Jar Pasta Salad Recipe | Chiquita Moms Community
SO....this is the beginning of week 3 on Weight Watchers and I am enjoying big success! 6lbs gone so far and I can already feel a big difference. Here's something that has saved me AND encouraged my husband (Mr.