Photography
For your viewing pleasure we bring you excerpts from the 2011 Hot Guys and Baby Animals Calendar, $14.99 (complete with corresponding captions). "Even I know no one is looking at this baby animal because I'm so hot." "Oof.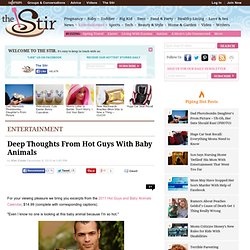 Deep Thoughts From Hot Guys With Baby Animals
Smashing Picture
luisa m&hle | fotografie
Matthew Fox once said – "If you look closely at a tree you'll notice its knobs and dead branches, just like our bodies. What we learn is that beauty and imperfection go together wonderfully." El Arbol de La Sabina Source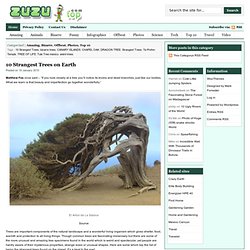 13 Albino Animals: Pics, Videos, Links, News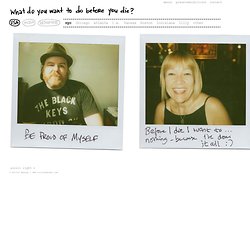 Before I die I want to pay it forward Before I die I want to establish a school! Before I die, I want to pay off the debts of my parents.
When beautiful actors play real people list