Photography
For your viewing pleasure we bring you excerpts from the 2011 Hot Guys and Baby Animals Calendar, $14.99 (complete with corresponding captions). "Even I know no one is looking at this baby animal because I'm so hot." "Oof.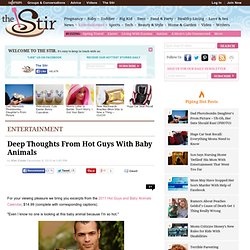 Deep Thoughts From Hot Guys With Baby Animals
Smashing Picture
luisa m&hle | fotografie
Matthew Fox once said – "If you look closely at a tree you'll notice its knobs and dead branches, just like our bodies.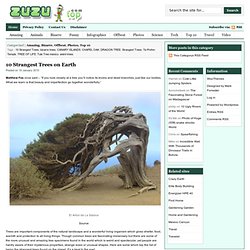 13 Albino Animals: Pics, Videos, Links, News
When beautiful actors play real people list