Technology
BioLite CampStove Demo & Story on Vimeo
Videos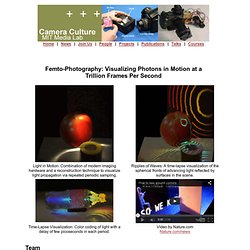 Home | News | Join Us | People | Projects | Publications | Talks | Courses
Visualizing Light at Trillion FPS, Camera Culture, MIT Media Lab
Allowing remote access to your home computer is not the best advice, especially for someone new to programming and security.
Learn the Basics of Coding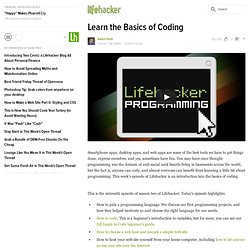 Scientists trying to create artificial life generally work under the assumption that life must be carbon-based, but what if a living thing could be made from another element? One British researcher may have proven that theory, potentially rewriting the book of life. Lee Cronin of the University of Glasgow has created lifelike cells from metal — a feat few believed feasible.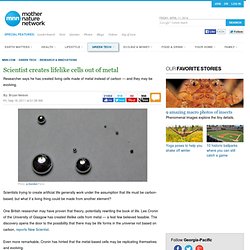 YikeBike - Urban Freedom