Writing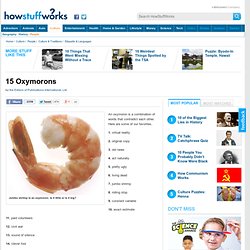 An oxymoron is a combination of words that contradict each other.
English 50 – Intro to Creative Writing: Exercises for Story Writers More Exercises: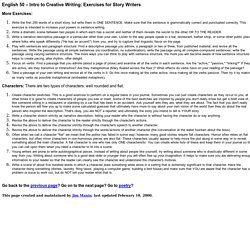 Posted on: 10 Cado 7:0 - 5.27.29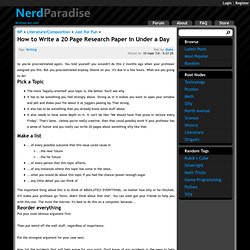 Susan notes: I asked my friend, author and prolific writer Jo Parfitt to share some tips on storytelling and writing. Here are her top 10 for writing Life Stories that people want to read. When you conduct an interview you will nearly always ask more questions than you need, and spend more time interviewing than is necessary.
Amazing Women Rock - 10 Tips For Writing Life Stories That People Want To Read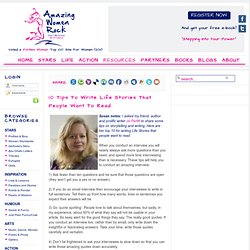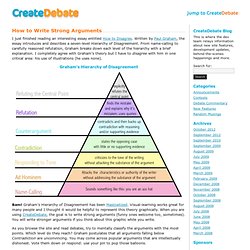 I just finished reading an interesting essay entitled How to Disagree.