Websites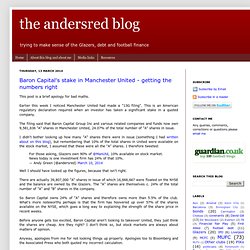 the andersred blog
For almost eight years, Manchester United has been subject to a financial experiment to see whether a highly leveraged buyout could "work" on a football club. The only other experiment, at Liverpool, ended in a failure that continues to hurt that club to this day. At United, the Glazers' purchase of the football club with borrowed money has been hugely costly both financially and emotionally, driving a schism between the club and its core support, sometimes even setting fans against each other. In the last six to twelve months, there have been major developments which mean that the eight year experiment is probably nearing its end. A combination of unexpectedly high growth in TV deals, new commercial revenues (especially new shirt and kit deals), the impact of new regulation on the behaviour of other clubs and the pay down of significant bond debt means we are entering a new phase in United's finances where it very possible that debt is virtually eliminated in the next few years.
Unique,Unusual, Novelty Gifts – Lazybone
Wall Stickers, Wall Decals, Wall Graphics, Blik Wall Stickers UK, Supernice
Technology and Gadgets Hi-tech gadgets are having an increasingly significant impact on our lives. Business and Economy Business, economics and other questions related to money. Food and Cooking All about food, cooking and cuisines.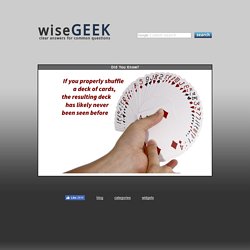 100 Best Things About Being Male