Weird
Dekorasyon Ürünleri , Dekoratif Ürünler , Enacayip Tasarımlar
Uçak şeklinde tasarlanan bu alet, su altını keşfetmek isteyenler için özel olarak üretilmiş. Spymaster firmasının geliştirdiği bu kişisel denizaltının adı Orcasub. 350 metre dalış mesafesi ve kesintisiz 80 saatlik güç kullanımı olan Orcasub' un ayrıca güçlü bir ışıklandırma sistemi mevcut. Bu sayede çevre, 20 metreye kadar net bir şekilde gözlemlenebiliyor. Aletin fiyatına gelince; sadece 2 milyon dolarcık.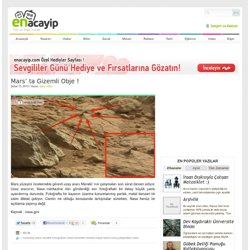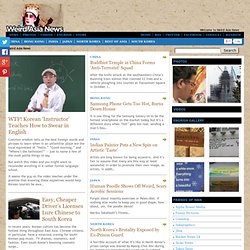 Common wisdom tells us the best foreign words and phrases to learn when in an unfamiliar place are the local equivalent of "Hello," "Good morning," and "Where's the bathroom?" — just to name a few of the most polite things to say. But watch this video and you might want to reconsider enrolling in a rather formal language school. It seems the guy on the video teaches under the premise that knowing these expletives would help Korean tourists be awa… Easy, Cheaper Driver's Licenses Lure Chinese to South Korea In recent years, Korean culture has become the hottest thing throughout East Asia.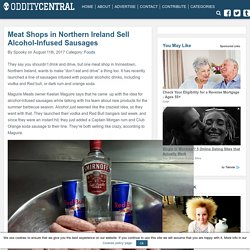 64-year-old architect Octavio Mendoza literally baked the house that he lives in. He calls the 5,400 square foot house 'the biggest piece of pottery in the world'. Casa Terracotta, or Casa Barro in Spanish, was built exclusively by hand using clay and baked in the sun. Located in Villa de Leyva, a colonial mountain village in Colombia, it is also known to locals as the 'Casa de Flintstone' or Flintstone House. From the outside, Casa Terracotta looks like a huge mound of clay, loosely fashioned to resemble a cottage. It is surrounded by lush green farmland, set against a breathtaking backdrop of the mountains.
Mindcrap - Daily crap for the mind!