Weird
Dekorasyon Ürünleri , Dekoratif Ürünler , Enacayip Tasarımlar
Uçak şeklinde tasarlanan bu alet, su altını keşfetmek isteyenler için özel olarak üretilmiş. Spymaster firmasının geliştirdiği bu kişisel denizaltının adı Orcasub. 350 metre dalış mesafesi ve kesintisiz 80 saatlik güç kullanımı olan Orcasub' un ayrıca güçlü bir ışıklandırma sistemi mevcut. Bu sayede çevre, 20 metreye kadar net bir şekilde gözlemlenebiliyor. Aletin fiyatına gelince; sadece 2 milyon dolarcık.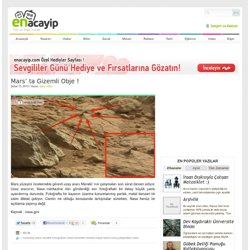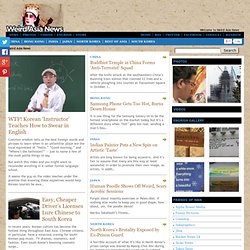 From quiet supersonic jets to mile-high skyscrapers, futuristic urban concepts all have but two common themes: saving time and maximizing space. Though ahead of its time, the Chinese concept train is designed to carry passengers without ever having the need to stop during pick-up and drop-off intervals. Instead, passengers enter a standby compartment on a platform to wait for the oncoming train, which, upon approaching the station, releases its current load of compartments and…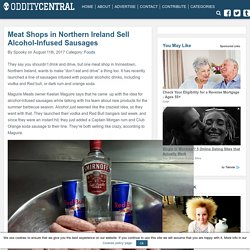 Most people forget their New Year resolutions within a few weeks, some can't even make it a day. But a Melbourne couple in their 60s have completed what they set out to do, every day of last year. For the whole of 2013, Janette Murray-Wakelin, 64, and Alan Murray, 68, ran marathons every single day across Australia. They completed their 366th marathon on January 1, running 44 kilometers down the Yarra Trail to their home at Warrandyte. The couple ran a total of 15,000 kilometers last year. The Murrays wanted to set a positive example of being responsible for one's own health.
Mindcrap - Daily crap for the mind!