Breakfast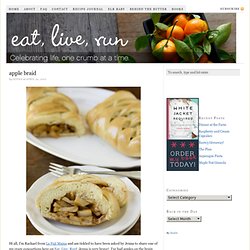 Hi all, I'm Rachael from La Fuji Mama and am tickled to have been asked by Jenna to share one of my crazy concoctions here on Eat, Live, Run! Jenna is very brave! I've had apples on the brain lately, partially due to these three handsome little fellas sitting on my counter top waiting for me to decide what they would become. I love a good apple pie, but wasn't really in a pie mood. Then, when I woke up one morning craving homemade bread, inspiration struck.
apple braid
Slow-Cooker Bacon Jam
Pumpkin Pie Biscotti So I admit that I am obsessed with all things pumpkin right now. The obsession starts as soon as the weather begins to cool and lasts right up until Christmas. I bookmarked this recipe for Pumpkin Biscotti about three months ago in preparation for my pumpkin obsession. They're crisp, crunchy and packed with that irresistible pumpkin pie flavor. This crunchy Pumpkin Biscotti is chock-full of toasted pecans and just waiting to be dunked in your morning coffee, tea, or hot chocolate.
Sweet Pea's Kitchen » Pumpkin Pie Biscotti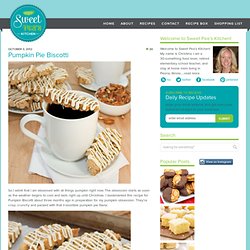 Now youre cooking with comics.
Baked Egg Boat recipe - StumbleUpon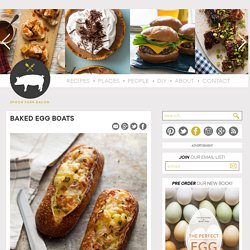 Breakfast is my favorite meal. I like to drink iced coffee and watch the cream climb its way down the chunky ice cubes in a dazy before the caffeine hits. I like to order bacon with whatever I'm eating.
Blueberry Tart - Couldn't Be Easier Recipe - Food.com - 95704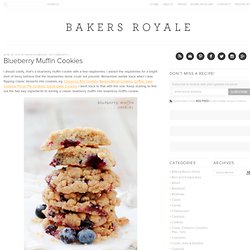 I should clarify, that's a blueberry muffin cookie with a few raspberries. I added the raspberries for a bright shot of berry tartness that the blueberries alone could not provide. Remember awhile back when I was flipping classic desserts into cookies, eg. Cinnamon Roll Cookies, Banana Bread Cookies, Coffee Cake Cookies, Pecan Pie Cookies, Carrot Cake Cookies.
Blueberry Muffin Cookies | Bakers Royale
Cinnamon Roll Pancakes | RecipeGirl.com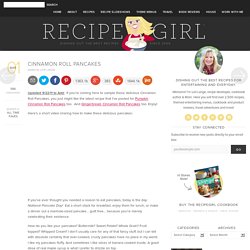 Cinnamon Roll Pancakes Updated 9/22/11 to Add: If you're coming here to sample these delicious Cinnamon Roll Pancakes, you just might like the latest recipe that I've posted for Pumpkin Cinnamon Roll Pancakes too. And Gingerbread- Cinnamon Roll Pancakes too.
Buttermilk Blueberry Breakfast Cake | alexandra's kitchen — recipes, photos, food
I swear buttermilk is magic. I've dwelled on this before. Buttermilk seems to turn everything to gold. Super-moist, super-delicious gold. Anyway, I needed a simple, summery, breakfasty, cake-like-but-not-dessert-like recipe to make this morning.