Breakfast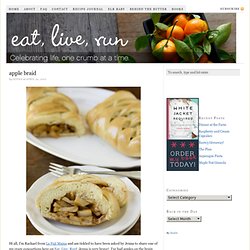 Hi all, I'm Rachael from La Fuji Mama and am tickled to have been asked by Jenna to share one of my crazy concoctions here on Eat, Live, Run!
apple braid
Slow-Cooker Bacon Jam
Sweet Pea's Kitchen » Pumpkin Pie Biscotti
Now youre cooking with comics.
Baked Egg Boat recipe - StumbleUpon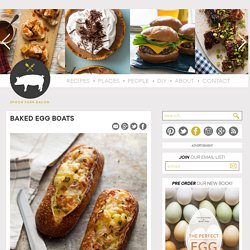 Breakfast is my favorite meal. I like to drink iced coffee and watch the cream climb its way down the chunky ice cubes in a dazy before the caffeine hits. I like to order bacon with whatever I'm eating.
Blueberry Tart - Couldn't Be Easier Recipe - Food.com - 95704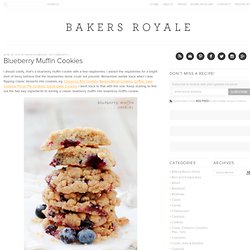 I should clarify, that's a blueberry muffin cookie with a few raspberries.
Blueberry Muffin Cookies | Bakers Royale
Cinnamon Roll Pancakes | RecipeGirl.com
Buttermilk Blueberry Breakfast Cake | alexandra's kitchen — recipes, photos, food
I swear buttermilk is magic.