Breakfast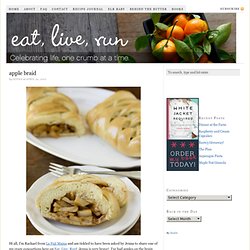 Hi all, I'm Rachael from La Fuji Mama and am tickled to have been asked by Jenna to share one of my crazy concoctions here on Eat, Live, Run !
apple braid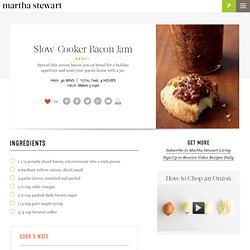 Spread this savory bacon jam on bread for a holiday appetizer and send your guests home with a jar. Everyday Food, December 2010 Prep Time 30 minutes Total Time 4 hours Yield Makes 3 cups Add to Shopping List
Slow-Cooker Bacon Jam
Sweet Pea's Kitchen » Pumpkin Pie Biscotti
Lemon-Blueberry Yogurt Loaf Zingy Lemon-Blueberry Yogurt Loaf made with freshly squeezed lemon juice, lemon zest, yogurt and plump blueberries is lightly brushed with a lemon syrup then drizzled with a lemon glaze.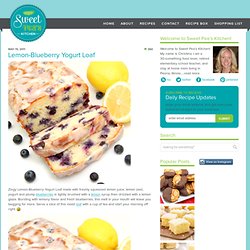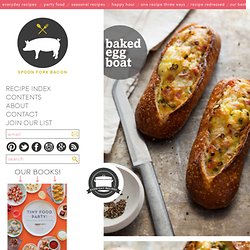 Breakfast is my favorite meal.
Blueberry Tart - Couldn't Be Easier Recipe - Food.com - 95704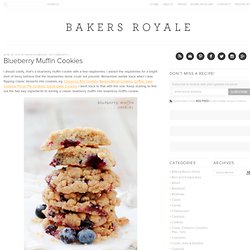 I should clarify, that's a blueberry muffin cookie with a few raspberries.
Blueberry Muffin Cookies | Bakers Royale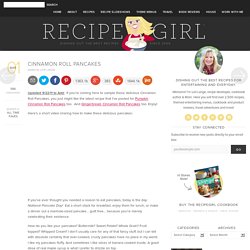 Cinnamon Roll Pancakes Updated 9/22/11 to Add: If you're coming here to sample these delicious Cinnamon Roll Pancakes, you just might like the latest recipe that I've posted for Pumpkin Cinnamon Roll Pancakes too. And Gingerbread- Cinnamon Roll Pancakes too.
I swear buttermilk is magic.