Catching Up (9.20)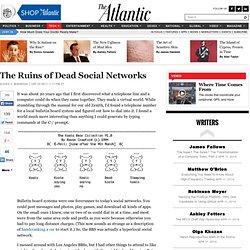 It was about 20 years ago that I first discovered what a telephone line and a computer could do when they came together.
The Ruins of Dead Social Networks - Alexis Madrigal - Technology - The Atlantic (Build 20110920042010)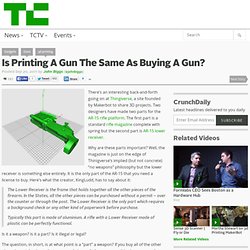 Is Printing A Gun The Same As Buying A Gun? | TechCrunch (Build 20110920042010)
There's an interesting back-and-forth going on at Thingiverse, a site founded by Makerbot to share 3D projects.
Al Jazeera Chief Steps Down, WikiLeaks Cables a Culprit? - TVNewser (Build 20110920042010)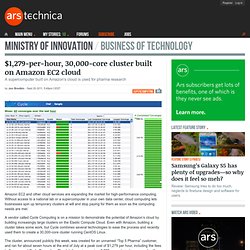 $1,279-per-hour, 30,000-core cluster built on Amazon EC2 cloud (Build 20110920042010)
Amazon EC2 and other cloud services are expanding the market for high-performance computing. Without access to a national lab or a supercomputer in your own data center, cloud computing lets businesses spin up temporary clusters at will and stop paying for them as soon as the computing needs are met.
Study: patent trolls have cost innovators half a trillion dollars (Build 20110920042010)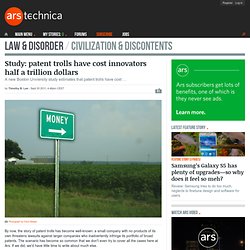 By now, the story of patent trolls has become well-known: a small company with no products of its own threatens lawsuits against larger companies who inadvertently infringe its portfolio of broad patents. The scenario has become so common that we don't even try to cover all the cases here at Ars.
America: Land of the Slow - NYTimes.com (Build 20110920042010)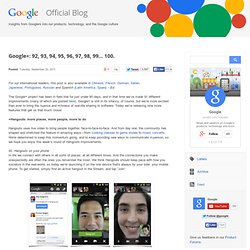 For our international readers, this post is also available in Chinese, French, German, Italian, Japanese, Portuguese, Russian and Spanish (Latin America, Spain). - Ed.
Google+: 92, 93, 94, 95, 96, 97, 98, 99... 100. (Build 20110920042010)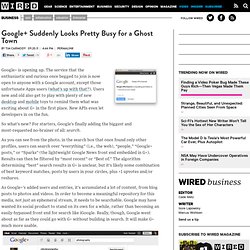 Google+ Suddenly Looks Pretty Busy For A Ghost Town | Epicenter | Wired.com (Build 20110920042010)
Google+ is opening up. The service that the enthusiastic and curious once begged to join is now open to anyone with a Google account, except those unfortunate Apps users ( what's up with that? ).
That is the essence of a civil complaint that federal prosecutors filed on Tuesday.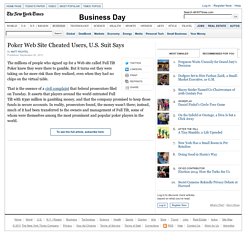 Poker Site Misused Players' Money, U.S. Says - NYTimes.com (Build 20110920042010)
How Stormpulse made more money on fewer customers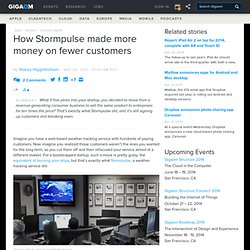 Imagine you have a web-based weather tracking service with hundreds of paying customers. Now imagine you realized those customers weren't the ones you wanted for the long term, so you cut them off and then refocused your service aimed at a different market.
Kindle library ebook lending goes beta, at least for Seattle residents | This is my next... (Build 20110920042010)
Updated.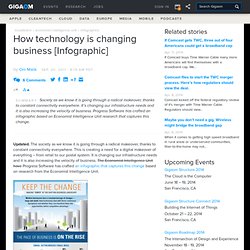 How technology is changing business [Infographic] — Tech News and Analysis (Build 20110920042010)