Analytics
Dans cet article : 1. Historique des variables personnalisées 2. Fonctionnement des variables personnalisées 3. Clés de lecture des variables personnalisées 4.
» Variables Personnalisées Google Analytics – Le guide complet | Deeper WebAnalytics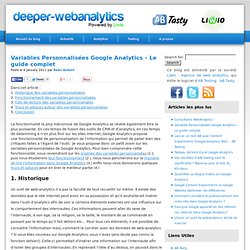 WordPress & Référencement naturel Mes servicesWordPress - Référencement Hébergement WordPress Vous êtes ici : SeoMix » Guide Google Analytics
Guide Google Analytics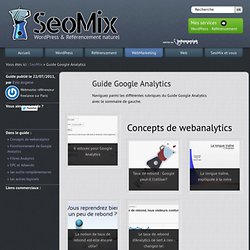 You have a website and you are building traffic to it, but what do you know about your visitors? Do you know where they come from, how engaged they are with your website or if they have converted as a reader, subscriber or customer? You can see all of these insights for free using Google Analytics.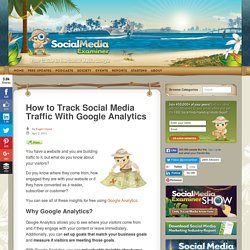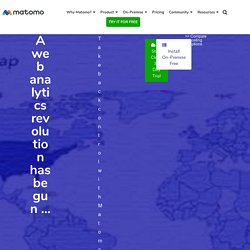 Get to know more about your users and their behaviour on your website – where they came from (referrers), which pages are most popular, how often they visit and which marketing campaigns have been successful. Whether you are an individual blogger, a small business, or a large corporation, Piwik helps you gain valuable insights to help your business or readership grow. Piwik will always respect your and your users privacy, while giving you full control of your data.