Funny
Trololo cat. The Asian Aging Timeline. Five Reasons To Love Flannel Shirts. 1.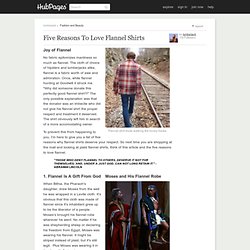 Flannel Is A Gift From God When Bithia, the Pharaoh's daughter, drew Moses from the well he was wrapped in a Levite cloth. WHEN PARENTS TEXT™ <br /><h3>This site is much cooler with JavaScript enabled.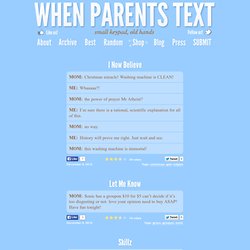 Please turn it on! <a href=" target="_blank">Here's how &rarr;</a></h3> Spinach Dip Stovetop Recipes. I'm admitting that I have an eating issue when it comes to anything warm, rich, cheesy and gooey.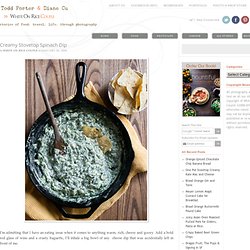 Add a bold red glass of wine and a crusty baguette, I'll inhale a big bowl of any cheese dip that was accidentally left in front of me. I'll even confess to the fact that I troll all party buffet tables until I can be the last one to scrape the bottom and the edges of the dip bowl. That's where the best part of the charred, burnt and crispy parts of the dip lie. Knowing where to find tastiest part of the dip was my hidden little secret, until now. Oh, my pathetic heart. Fonts. If graphic design was a religion, fonts are its priests - some are brilliant and enhance your understanding of the text and others are, well ... best avoided.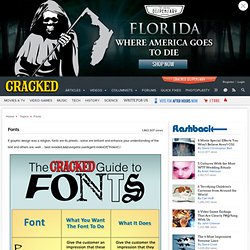 &&(navigator.userAgent.indexOf('Trident') ! Just The Facts A true graphic designer will be able to tell you the names of all the fonts used in the above image. A true graphic designer will have over 10 types of Helvetica available on their computer. Miley_cyrus_demi_lovato_smile2.jpg (JPEG Image, 500x700 pixels) - Scaled (85%) Awkward Family Pet Photos. Georgie March 20th, 2014 He was always a forward thinker.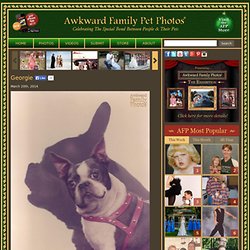 (submitted by Michael) Ratso. Damn You Auto Correct! - Funny iPhone Fails and Autocorrect Horror Stories. This is Photobomb. E-mails from an Asshole. Camper Bike Pedicab. Save A Knee. Lego Brick Wall Repairs. Fat Chick Syndrome. We all know them.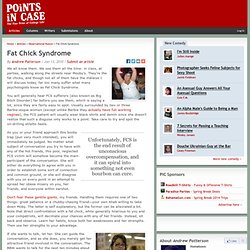 We see them all the time: in class, at parties, walking along the streets near Mooby's. They're the fat chicks, and though not all of them have the malaise I will discuss today, far too many suffer what many psychologists know as Fat Chick Syndrome. You will generally hear FCS sufferers (also known as Big Bitch Disorder) far before you see them, which is saying a lot, since they are fairly easy to spot. Usually surrounded by two or three Barbie-esque women (except unlike Barbie they actually have full working vaginas), the FCS patient will usually wear black shirts and denim since she doesn't realize that such a disguise only works to a point.
---