Neural
Jason Silva - Patterns
Beginning of Infinity * * inspiringnow.com * *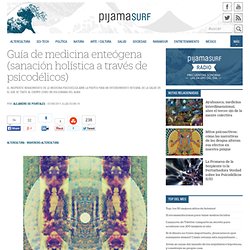 "And is not He who cures the soul, which is more than the body, greater?" -Paracelsus En español se hace una marcada diferencia entre medicamentos y drogas.
Error de la base de datos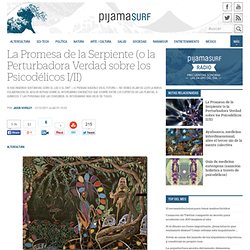 "Los brujos dicen que la muerte es el único adversario digno que tenemos… la muerte es nuestro retador… La vida es un proceso a través del cual la muerte nos reta… La muerte es la fuerza activa en nosotros. La vida es el escenario. Y en ese escenario hay dos contendientes en todo momento: uno mismo y la muerte… Somos pasivos… Si nos movemos, es sólo cuando sentimos la presión de la muerte."
La Promesa de la Serpiente (o la Perturbadora Verdad sobre los Psicodélicos I/II
Introduction The brain is the most complex part of the human body. This three-pound organ is the seat of intelligence, interpreter of the senses, initiator of body movement, and controller of behavior.